Are you fluent in winespeak? Test your skills with these 8 interesting wine blend definitions!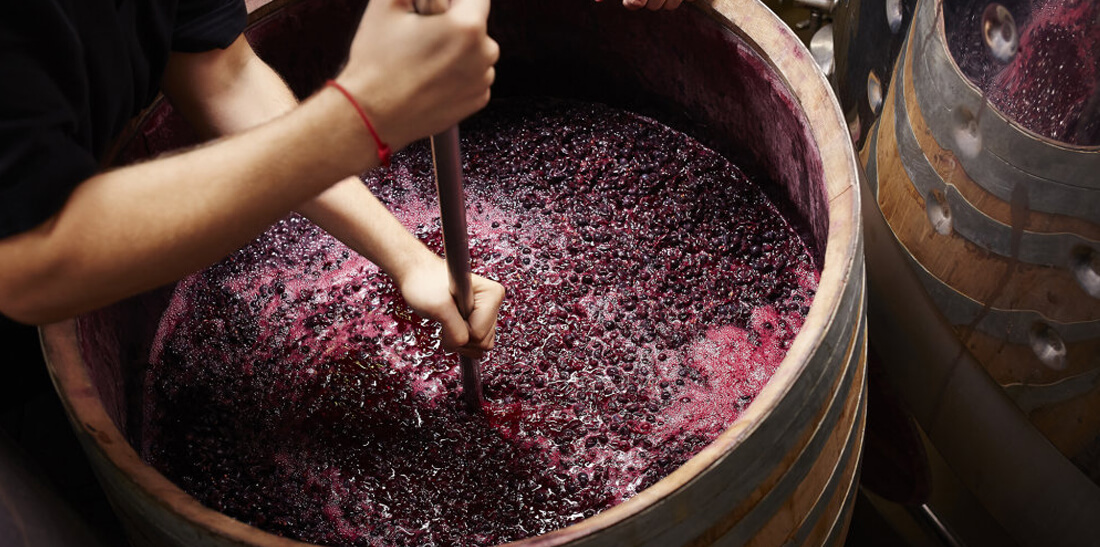 Are you fluent in winespeak?
Test your skills with these 8 interesting wine blend definitions!
Wine blends offer more complexity than single varietal wines. Some of the world's greatest wines, such as the wines from Bordeaux and the Super Tuscans from Italy, are made from a blend of grape varieties rather than a single grape variety.A winemaker can enhance the quality of a wine by blending different grape varieties. They can add complexity to the flavour and texture of the wine. There are several different types of blends.
Vintage wine blend - different grapes of the same vintage or year are blended.
Non-Vintage blend - the most famous example is Champagne non vintage, where grapes grown in different vintages are blended together to retain the same characteristics year in and year out.
Red Blends - these are found all over the world and some good examples are: The Super Tuscans from Italy which use grapes that are not authorized for the Italian strict blending laws and therefore carry a lower designation
Meritage - meaning a blend of merit and heritage. This is a Bordeaux style wine using the same grape varieties in Bordeaux. This terminology is primarily used in California.
Bordeaux Blends - where only certain grapes are allowed if the wine is to be labeled a Bordeaux.
Rhone Style blends - France's Rhone region blends up to 15 different grapes to make sublime red and white wines. Primary grapes include Grenache, Syrah, Mourvedre, Cinsault and Viognier. The Rhone is divided into subregions that all have their own blends.
White Blends - normally white wines are pure varietals. However, you will also find white wine blends across many wine regions. For example, Hardys Riesling Gewurztraminer from Australia.
Rose Blends - Most rose wines are blends of multiple grapes. Some of the most common grape varieties used in dry/European-styl e rose are Grenache, Sangiovese, Syrah, Mourvedre, Carignan, Cinsault, and Pinot Noir.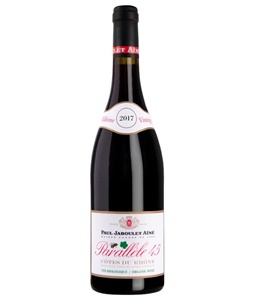 Paul Jaboulet Cotes du Rhone Parallele 45 Rouge
Beautiful, fresh Syrah character with notes of wild berries, white pepper, lavender and cherries. This balanced red finishes with incredibly juicy Grenache love. Try it with our Camembert Le Fin Normand Cheese. The nutty flavours of this Camembert are contrasted by the rich, berry fruit in the wine, creating a superb pairing.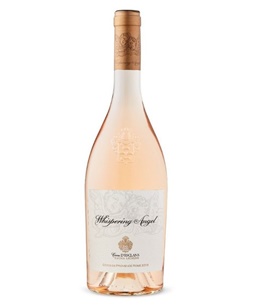 Whispering Angel A.C. Cotes de Provence Rose
Rock Angel is a fine blend of Grenache, Cinsault, Rolle and Syrah grapes. Pale pink in colour, the wine displays beautiful aromas of fresh peach and strawberry. On the palate the wine is delicate and fresh with plenty of strawberry fruit and a long finish. Superb as an aperitif or paired with a wide range of fine cuisine.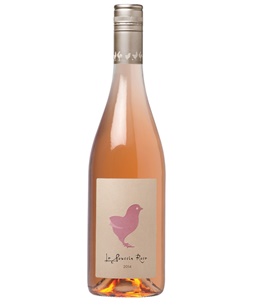 Le Poussin Rose VDP - Sacha Lichine
Delicate, pale pink blend of predominantly Grenache with a dash of Syrah. Floral, rose petal scents, and a dry well balanced palate of supple summer fruits. Made by Sacha Lichine of Whispering Angel fame.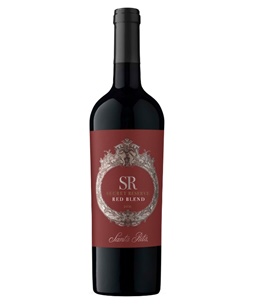 SR Secret Reserve Red Blend
A juicy, ripe and well-balanced wine that offers aromas of red and black fruits with floral notes and a bit of cocoa. Traditional characteristics of the Maipo Valley can be enjoyed in this wine.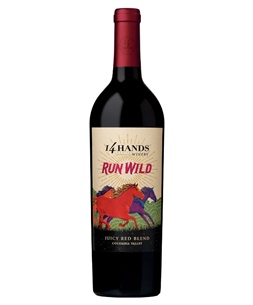 14 Hands Run Wild Red Blend
Juicy and fruit-forward, 14 Hands Run Wild showcases a vibrant blend of red grape varieties with flavors of ripe blueberries, blackcurrants and black raspberries. Soft tannins, lively acidity, and a lingering finish allow for endless pairing options.Pairs well with pasta with marinara, pizza, burgers and grilled beef steak. Blend: 75% Syrah, 13% Mourvedre, 7% Grenache, 3% Viognier, 2% other varieties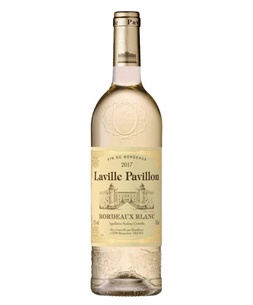 Chateau Laville Pavillon Bordeaux Blanc
Bright and fresh with white flower aromas and a hint of grilled almonds. This well balanced Bordeaux white presents beautifully in an embossed bottle.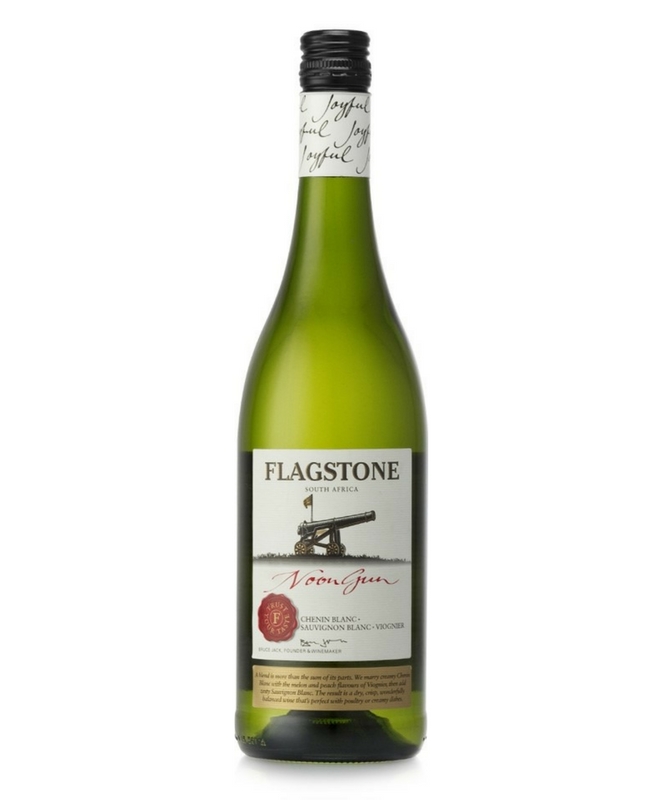 Flagstone Noon Gun Chenin Sauvignon Blanc
Intriguing, floral nose of guava, orange zest and apple. The smooth, balanced palate offers honeydew melon with slices of paw paw, a touch of orange peel, and a sprinkle of cinnamon. The fruitiness is balanced by a creamy mouthfeel and a zesty crisp lingering finish.