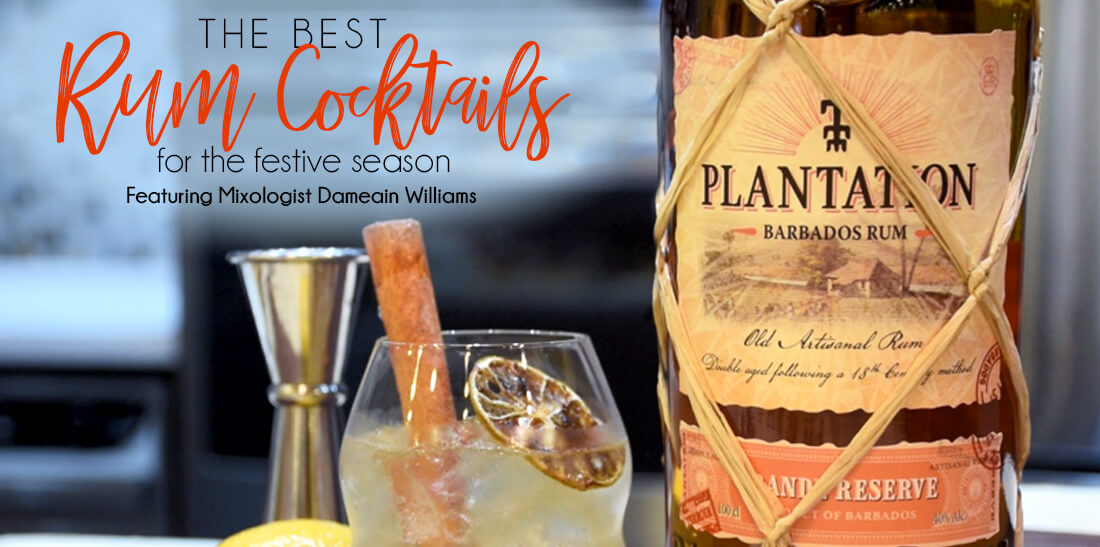 Add Plantation Rum to your table this Holiday Season!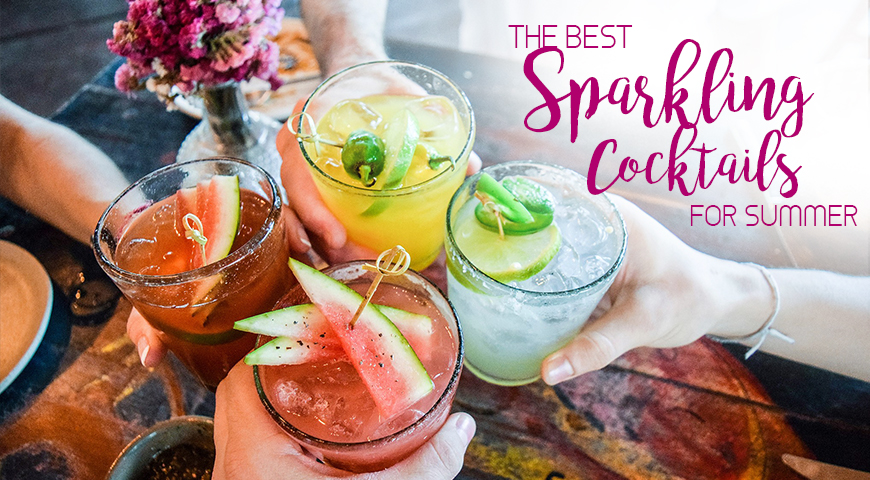 Nothing says summer like long days in the sun, great company and refreshing cocktails to wash it all down! Get those mixing glasses out and get ready to shake up something fun, with these six must try sparkling wine cocktails, perfect for all your summer 2019 needs!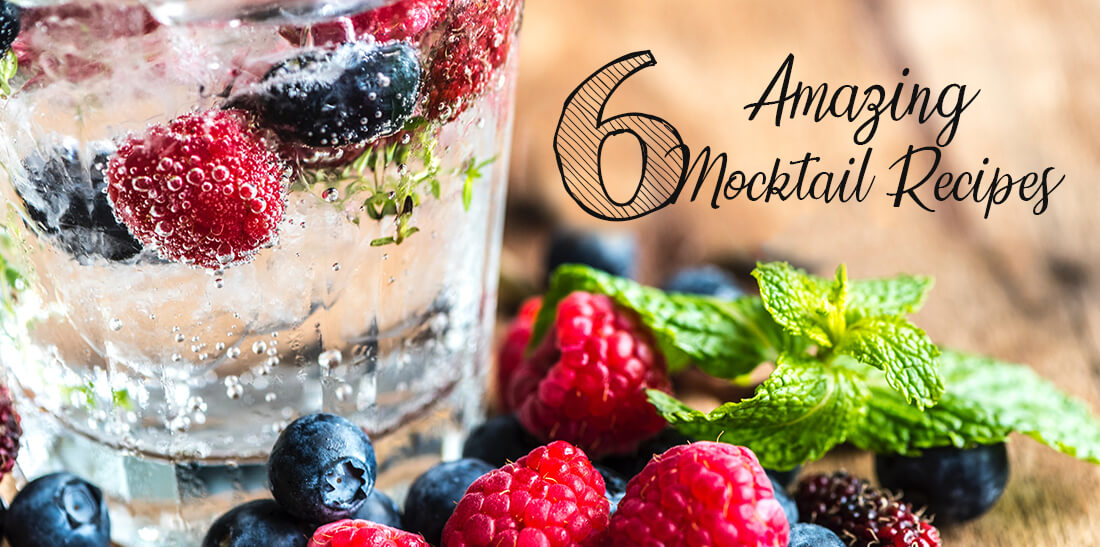 Just because it's a mocktail doesn't mean it has to be boring! Switch things up for the month of March with these six creative and easy Mocktail recipes.