Receive Updates and Deals
Want to know what we are tasting this weekend or what exclusive offers or events we have coming up? Sign up for our newsletter.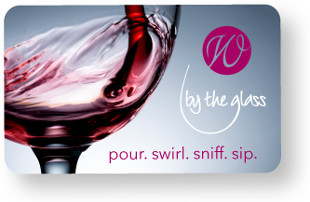 How to Wine By the Glass works:
1. Purchase a card for a desired value.
2. Insert your card into the dispenser.
3. Grab your glass, pour any of the wines in the dispenser and taste!
It's That Simple!
Enjoy 16 different selections at our card-activated
sampling station available exclusively at
Wine World Rockley and Warrens. 
Rockley Tasting selection updated 12th November 2019.
Warrens Tasting selection updated 12th November 2019.
(Selection changes fortnightly)

MIX AND MATCH
A diverse selection of Pinot and Sauvignon varietals with some of our new wines mixed in for your enjoyment.
CELBRATING 53 YEARS WITH GREAT PICKS BELOW $53
With the 53rd year of independence being celebrated this month we thought we'd challenge ourselves and make a few suggestions on great wine that can be purchased for under $53.00. Enjoy!