Age Gate

Welcome to Wine World
Please confirm you are of legal age to purchase alcohol in Barbados
Please do not enter this site if you are not of legal age to purchase alcohol.

You must be of legal age to purchase alcohol in Barbados
to enter this site.
Join Our Team!
Join our dynamic and energetic team in an exciting industry with many opportunities for career growth!
Who are we?
Wine World is the leading retailer of wines and spirits in Barbados with six stores in key shopping locations. Our approach to retailing is innovative, connecting with our customers well beyond the footprint of our stores. We promote an interactive customer experience by engaging and educating our shoppers through unique events, fun activities, and social media.
---
Through committed individuals working as a team, our success is guaranteed.
---
Our Beliefs
Our business model is founded on integrity. Our performance standards are high and we believe in delivering exceptional service. Wine World focuses on solutions, not problems. We believe hard work through teamwork ensures the success of our organization. We believe in offering employees a stimulating career while promoting a healthy work-life balance.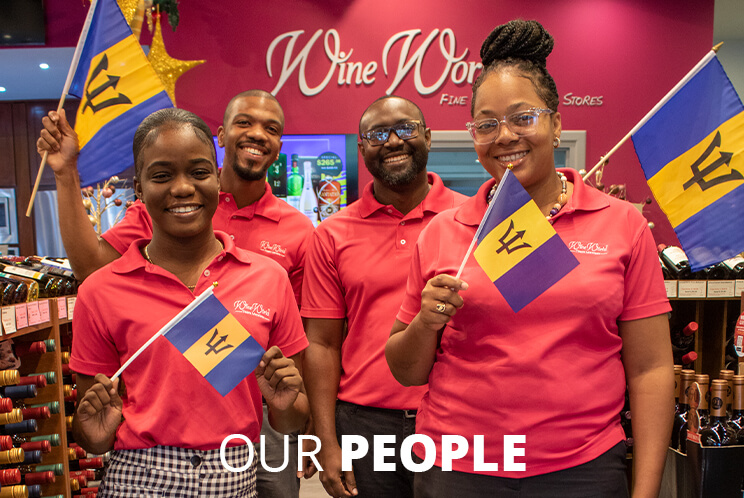 The employees at Wine World are passionate, dedicated and resourceful. Our professional and diverse team thrives on challenges and embraces change. We are relentless problem solvers who provide unparalleled service and support to our customers.
We hire and retain only the brightest and best talent. We believe in developing the tremendous potential of each employee by providing the tools and support to accelerate their careers.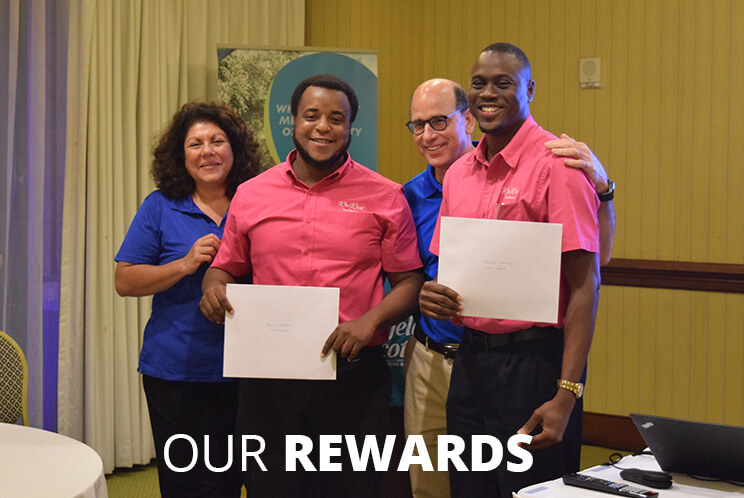 We provide a competitive compensation package that rewards your experience, skills, and contributions. Training and developmental opportunities that enhance employee effectiveness are provided.
Benefits for full-time employees include medical, dental, vision and life insurance. We offer vacation and paid holidays. Additional benefits apply for executive positions as well as employees who travel on a regular basis.


Our Hiring Process
Wine World is always seeking talented team members. Our organization upholds the highest standards in our selection process and is an equal opportunity employer. Once you have submitted your resume for a particular open position, we will review your experience and skills to determine if your qualifications match the position requirements. We appreciate the interest of all candidates who apply for a position within our organization. Unfortunately, due to the volume of applicants, we are only able to respond to candidates whose skills match position requirements. If there is a match, you may be asked to participate in our selection process which may include some or all of the following:
Employment application 
Telephone interview
Personality and skills based testing
In-person interview(s)
Reference check
Background checks