Wine Tidbits - Keeping You in the Know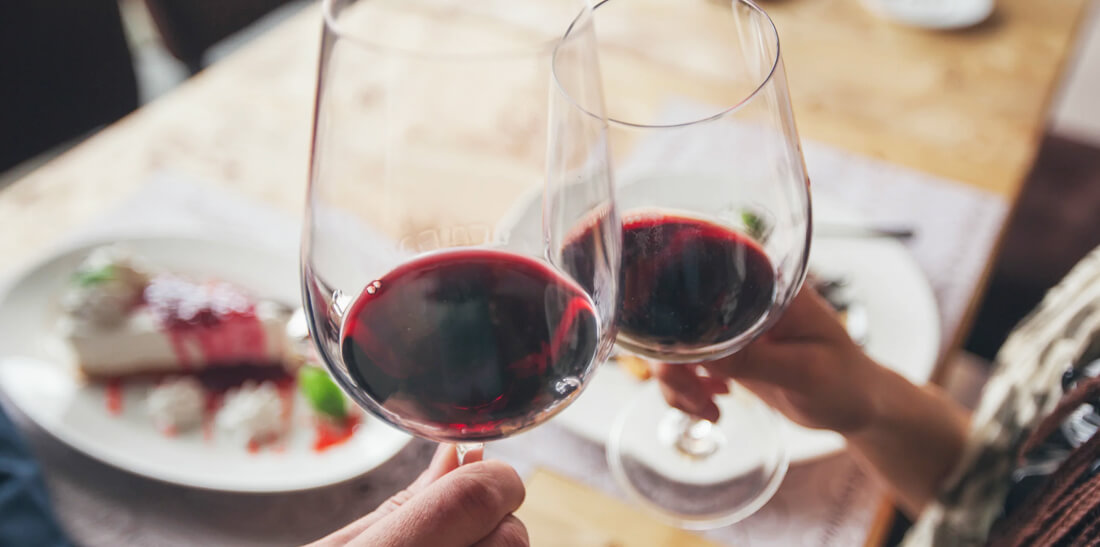 Wine Tidbits - Keeping in the know


Wishing to avoid 'Wine Stains' on your teeth? Try enjoying a piece of cheese with that glass of red wine. It also helps in reducing the penetration of the wine's acidity to your teeth
 
Who would have thought that 'Chianti' a famous Italian wine region, became the world's first officially demarcated wine appellation (Region) in 1716
 
Did you know there was a 'Correct' way to serve Port at the table? "Tradition dictates that the Port decanter should be placed on the table to the right of the host or hostess. It is then passed to the left, going clockwise around the table until it comes to rest at its starting point. Port is never passed across the table or back on itself – it's only to the left". The Gentleman's Journal ...www.thegentlemansjournal.com
 
'Port/Porto' also known as 'Vinho do Porto',  only comes from The Douro Valley in Portugal.  In all other parts of the world they produce 'Port Style' wine.  'Vinho do Porto' is easily identifiable by the white seal on the bottle saying "Vinho do Porto Garantia"
 
Take note. When 'Cellaring' wines at home, remember to place wine bottles with corks, horizontally to keep the cork wet and fully expanded. This practice helps to prevent 'Drying Corks' and allowing oxygen to enter the bottle.
 
Did you know that it is okay to 'Decant' any wine, however, the time allotted for decanting depends much on the style of wine, the grape variety, colour etc. So with your young, zesty, white wine, decant for no more than fifteen minutes prior to serving.
 
Cheers… Never thought there was a valid reason for the 'Clinking' of the glasses. Back in the Day, both parties would clink their glasses of wine with each other, to allow some to spill over into the other person's glass. Yes, to ensure that either party had not placed any poisons into the wine beforehand.  'Better be safe than sorry' Hmm.. Is this why they say you should look directly into the other person's eyes when toasting?
 
Surprise, Surprise, these 'White' Grape Varieties develop a 'Pinkish' colour as they ripen (Veraison), giving them the potential to produce 'Pinkish' coloured wines, apart from their usual white wines. Gewürztraminer/Gewurztraminer, Pinot Gris/Pinot Grigio, Muscat/Moscato, Roter Riesling.  Leaving the skins in contact with the juice during fermentation will give the wine a pinkish hue.
 
Do you know that Riesling ages beautifully 'Without Oak' and being such a versatile grape, we can enjoy wines from the Riesling in several different styles, from dessert wine (sweet) to bone-dry wines. Marvelous.
 
Did you know that Cabernet Sauvignon is the most widely planted grape variety of the 'Vitis Vinifera' species, in the world?
 
In urgent need of a Chilled bottle of wine, follow these directions. Wine bucket, ice, water and yes, salt, all blended in the bucket and there you have a quickly chilled bottle of wine or bubbly.