6 Quick and Easy Valentine's Day Recipes for Two!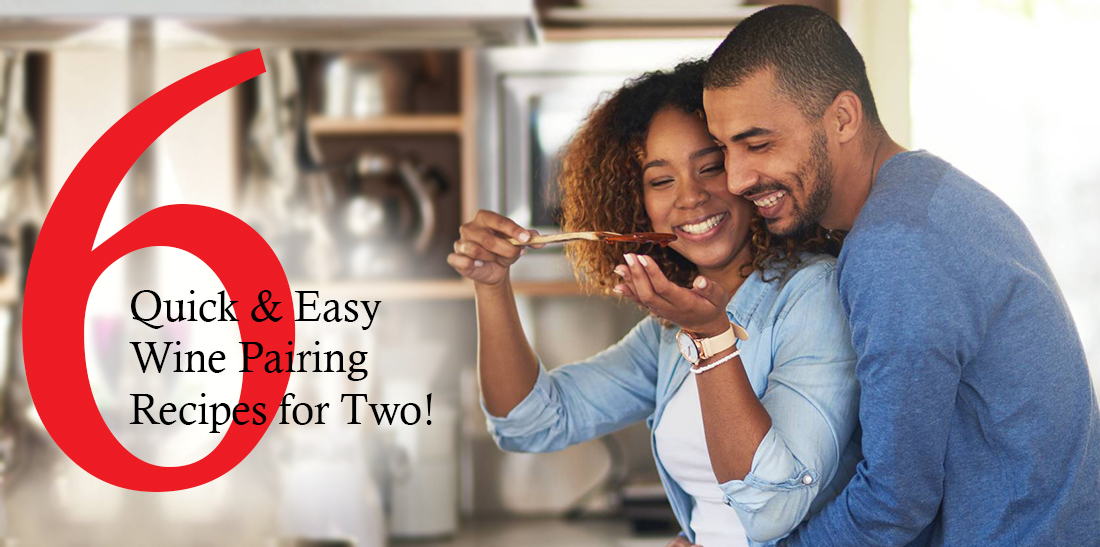 Spoil your significant other this Valentine's Day
Looking for a fun and romantic way to spoil your significant other this Valentine's Day? Enjoy a romantic night for two in the comfort of your own home, with these six quick and easy Valentine's recipes for two!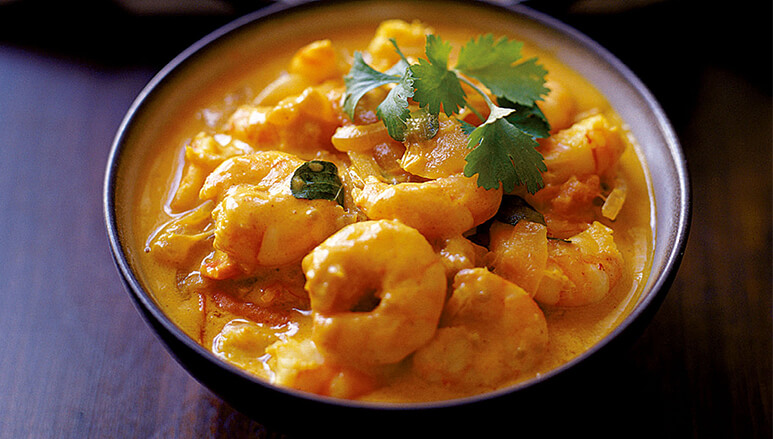 Minimum shopping, maximum taste! Take your taste buds on a trip to the spice isle with this delicious and flavourful recipe!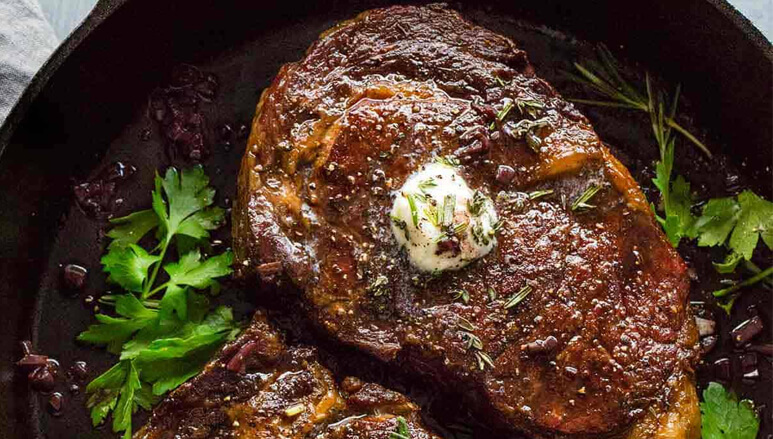 Wine is great with everything especially steak! Try this versatile red wine sauce recipe with your Farm Fresh Steak Fillets and a glass of your favourite Malbec!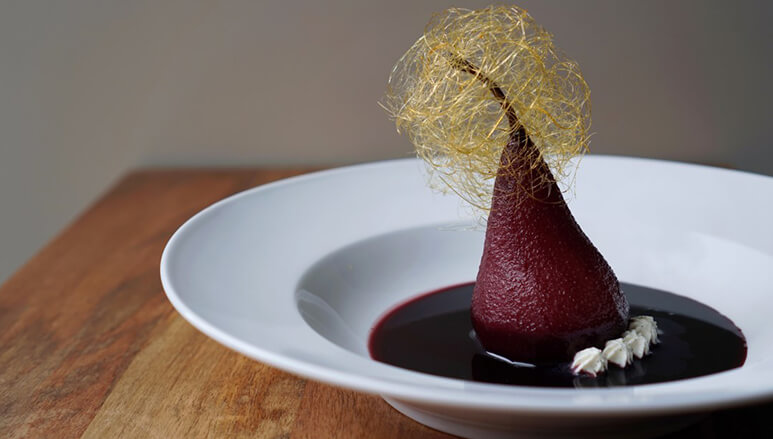 Whole poached pears make an elegant dinner party dessert, with a red wine sauce and fragrant cinnamon and vanilla!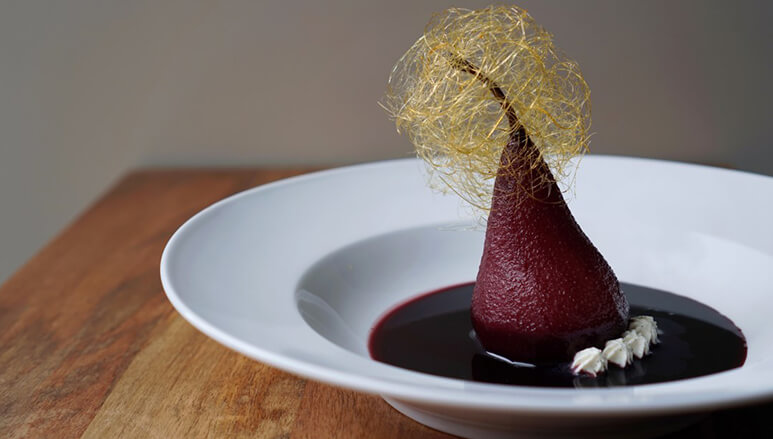 Healthy and delicious! Try this simple roasted squash risotto recipe for an easy vegetarian alternative everyone can enjoy!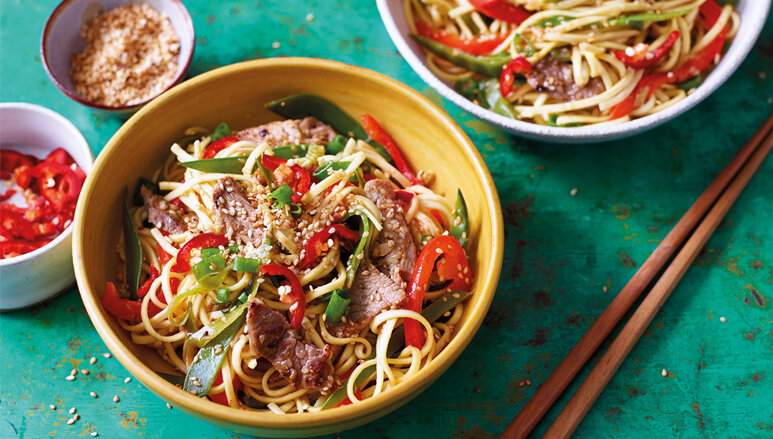 This healthy noodle dish is deliciously low-fat with a great mix of Asian flavours. A quick 10 minute prep time makes this an easy choice!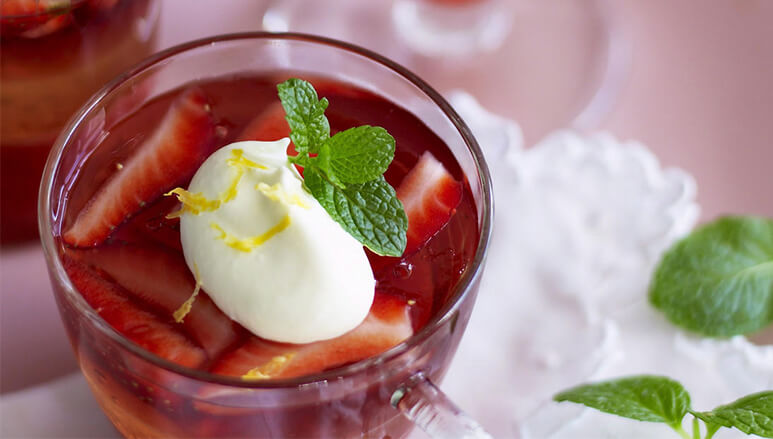 A stunning but simple dish, the classic syllabub is made special here with rosé wine and zesty lime!