Super Simple Mocktail Recipes for Easter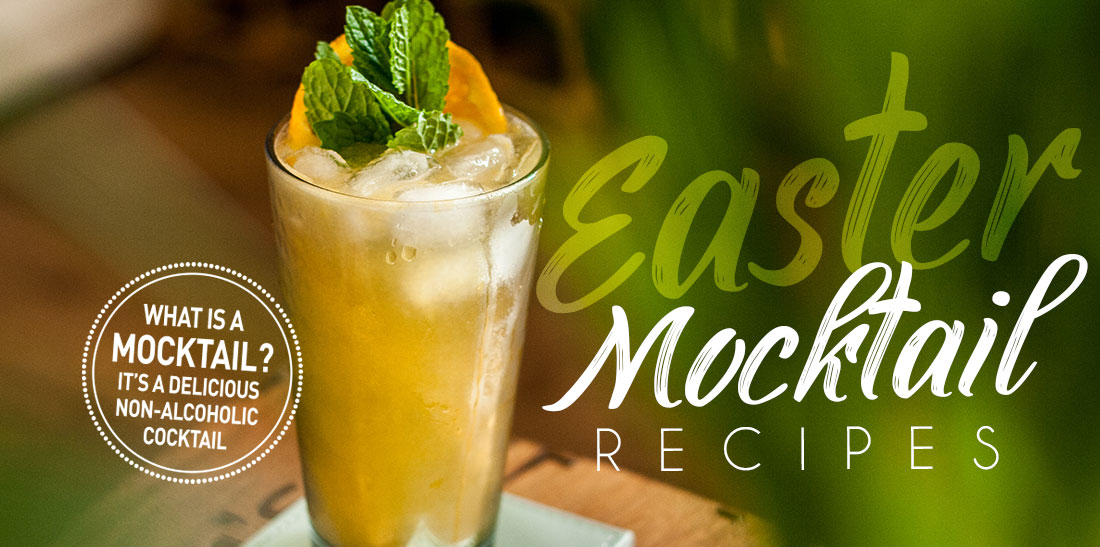 Super simple mocktail recipes for Easter
As most of us will be enjoying Easter from home, we have put together a few easy-to-make mocktails which everyone can enjoy. Mocktails are non-alcoholic cocktails which offer a refreshing twist on soft drinks, water and juice.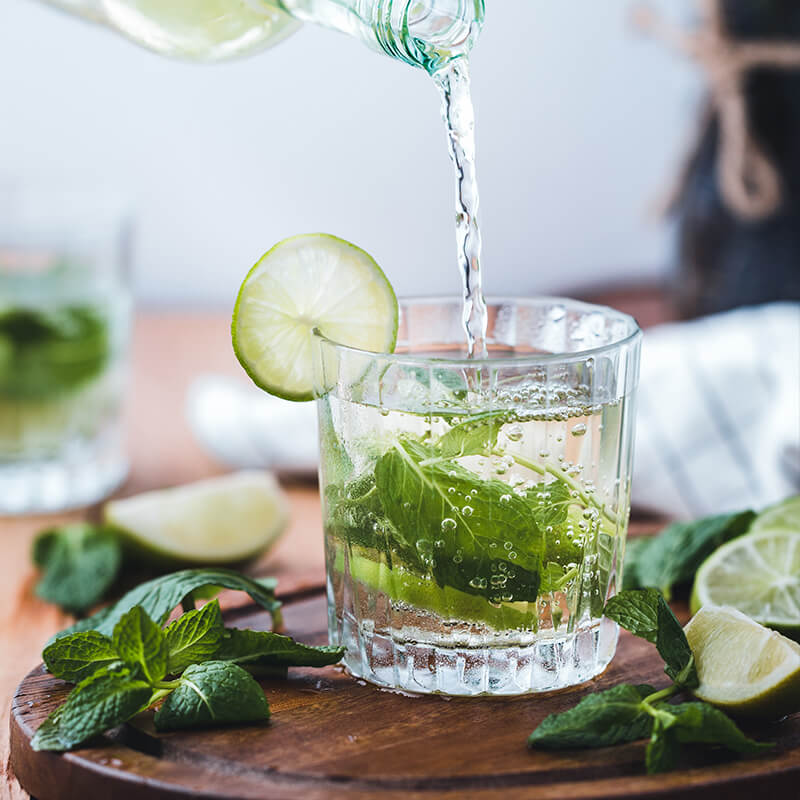 MOJITO MOCKTAIL
A simple and delicious mocktail featuring Toselli Spumante, mint, sugar and limes. The perfect balance of sweet and savoury.

Ingredients
1 tbsp sugar
small bunch mint
3 limes, juiced
Toselli Spumante

Step 1
Muddle the sugar with leaves from the mint using a pestle and mortar (or use a small bowl and the end of a rolling pin).
Step 2
Put a handful of crushed ice into 2 tall glasses. Divide the lime juice between the glasses with the mint mix. Add a straw and top up with Toselli.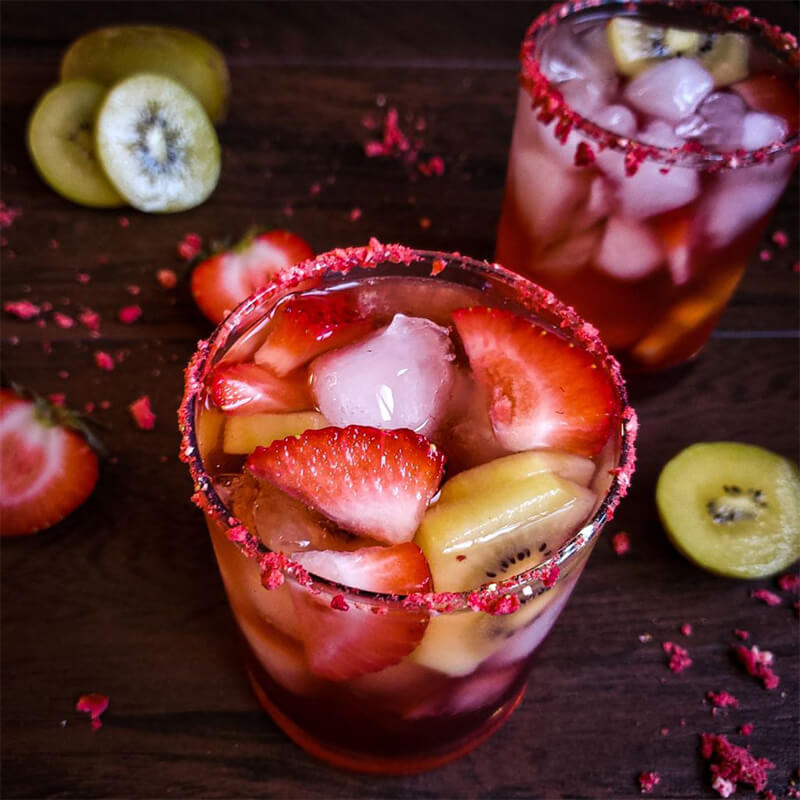 PASSION MARTINI
A must-try for the fruit lover. Also featuring Toselli Spumante, strawberries, kiwi, pineapple and other favourites.

Ingredients
handful strawberries, hulled and halved
1 kiwi fruit , peeled and chopped
2 pineapple rings, chopped
sparkling apple juice
tropical fruit juice

Fill 8 glasses with a mixture made up of strawberries, kiwi fruit and pineapple rings. Fill the glasses with equal amounts of chilled Toselli Spumante, chilled tropical fruit juice and chilled soda water. Serve immediately.