What's all the fuss about Rosés from Provence?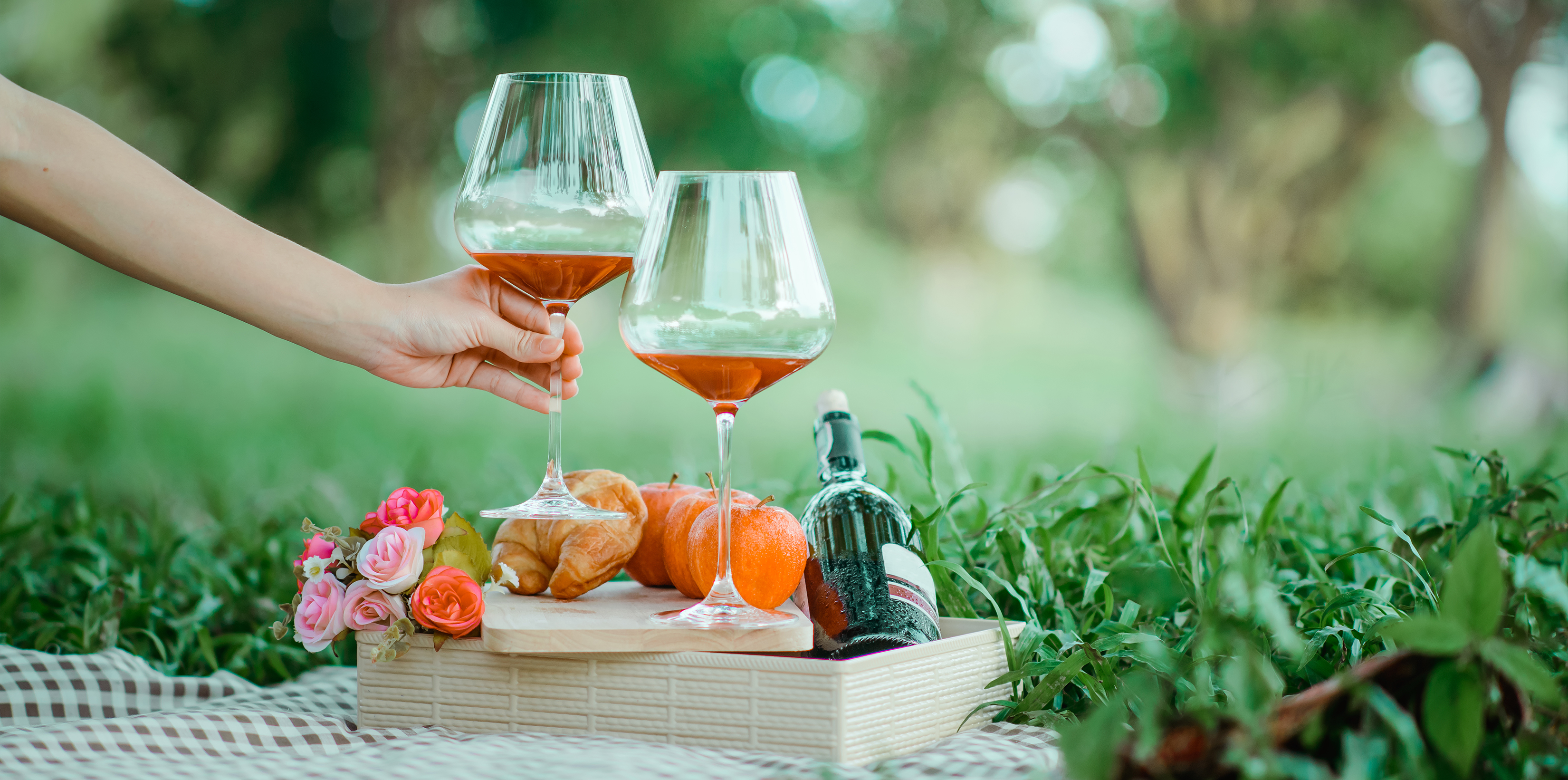 WHAT'S ALL THE FUSS
About Rosés from Provence?
By Sacha Austin
Ever since Brad Pitt and Angel ina Jolie joined the rosé party by releasing their own Provence rosé wine in partnership with the Perrin family, rosés from the Cotes de Provence region of France have been getting a lot of attention. Whilst the rest of the world twiddles their thumbs waiting for summer so they can purchase a bottle of Provence rosé to enjoy with the heat of summer, we have the advantage of enjoying this refreshing and delicious style of wine year-round.


So, what is it about rosé wine from Provence that makes it so appealing?

It's simply delicious
Think strawberries, fresh-cut watermelon and rosé petals poured into your wine glass with a crisp, dry finish. Yum! Provence rosés encapsulate the grape varieties of Grenache, Cinsault, Syrah and Mourvèdre to create not only a beautiful pale pink colour in your glass but a mouth-watering rosé blend. Don't believe us? Wine Spectator rated the 2015 vintage of Chateau d'Esclans' newest addition, Rock Angel, with 90 points and hailed it as having, "a creamy edge, with strawberry and white raspberry fruit." Is your mouth watering yet? Ours is.
It's a food connoisseur
Provence rosés have been mystified as being wines you only sip on while milling around at a cocktail party. This is truly not the case. These rosés pair beautifully with seafood, light salads, creamy pastas, and even more robust dishes like a burger (yes, we said a burger - try it!). Whether you're enjoying light fare or a full meal, Provence rosés should never be overlooked.
It's game for any occasion
I think of Provence rosé as that friend who is elegant enough to slip on a cocktail dress yet casual enough to enjoy burgers in a T-shirt and jeans. Provence rosés not only suit a wide array of food pairings [including no food at all] but they can also be incorporated in any type of occasion. Whether you're unwinding with friends at the beach, hosting an evening cocktail affair, or looking for wines to pair with homemade seafood pasta, rosés from Provence make a great option.
It's becoming increasingly affordable
Provence is to rosé as Champagne is to sparkling wine. It represents the pinnacle of well-made rosé. But that doesn't necessarily equate to overpriced wine. Our team has scoured this region for affordable rosés which display great quality at reasonable prices such as Berne Romance. No longer do you have to wait for a special occasion to enjoy a refreshing glass of rosé from Provence. This wine has truly become an everyday enjoyment.
Provence is situated in southeast France and predominantly produces rosé wines.
It's gifty
Common courtesy is arriving at any social gathering with a bottle in hand. Yet, another area where Provence rosé really shines. Not only is rosé a gift that can be enjoyed on a variety of occasions but the French have paid extra attention to the presentation of their wines.
From obscure bottle shapes like our Cuvee Villa Garrel to Miraval to trendy brands such as Whispering Angel from Chateau d' Esclans, Provence rosés know how to make a statement.
Be bold and be memorable at your next social gathering by gifting a bottle of Provence rosé. If you want to really make an impression, try one of our more premium rosés like Garrus which over-delivers on quality and presentation.
It's easy to see why rosé wines from Cotes de Provence have stolen the hearts of many and continue to be in demand. Couple this with our climate, perfect for enjoying rosé year-round, and it's ever obvious why you should incorporate a bottle of Provence rosé into your next get together, beach day, meal, or any other occasion.