Prosecco – Everything You Need to Know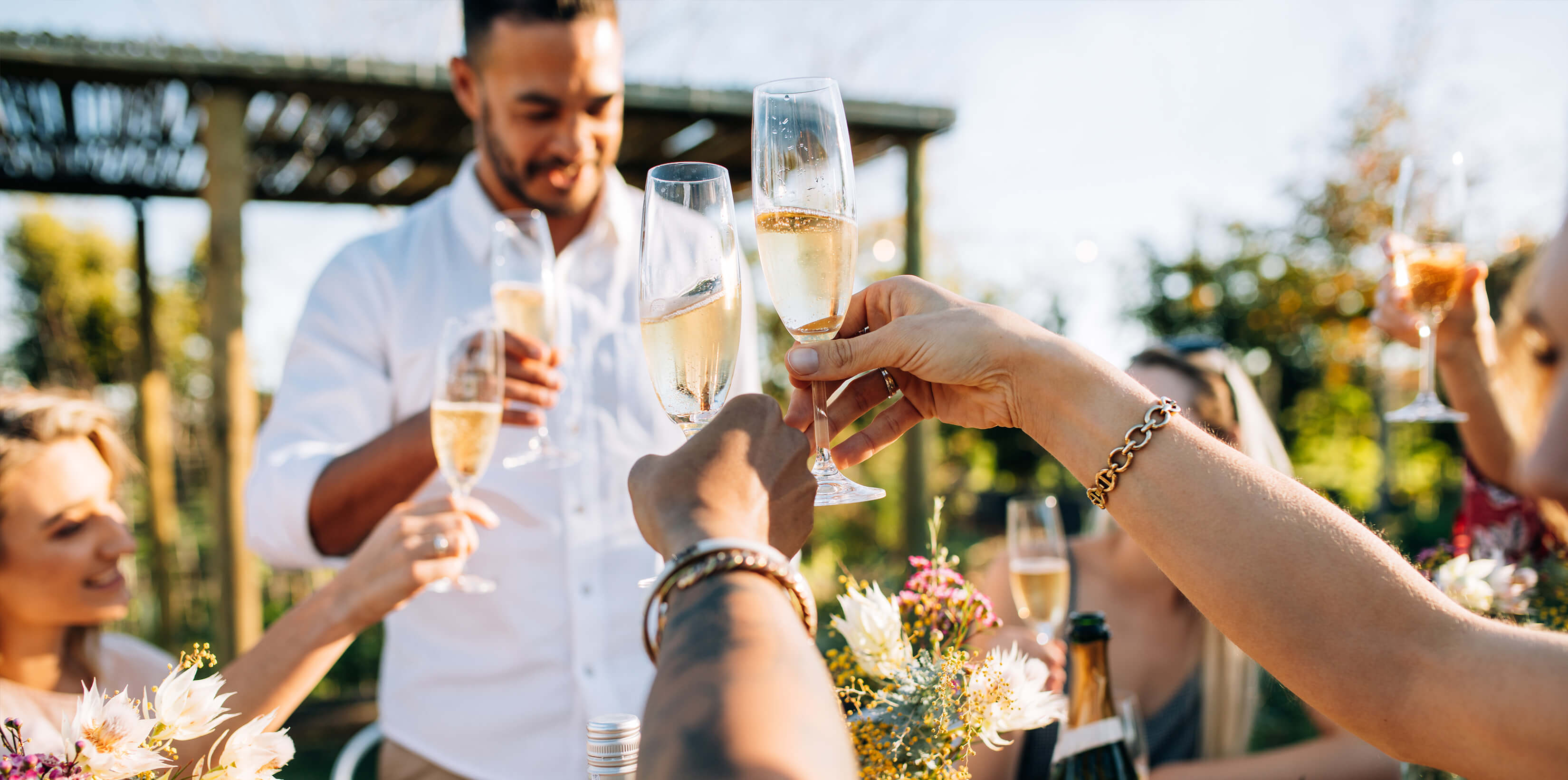 Prosecco – Everything You Need to Know
Italians certainly know how to live life. Not only do they enjoy laughter and song, but they can be quite romantic and fashionable. Italy can easily claim to have given birth to many distinguished composers, artists and to one of the most brilliant musical instruments, the violin.
Good, simply prepared food is the breath of Italians and when shared with family and friends it presents pure joy.  Italian cuisine is created with love and passion, the same passion carried through to their deep love and respect for wine and the lands from which it is given birth. A people who enjoy The Good Life, "la dolce vita."
Prosecco whose birthplace is North Eastern Italy, shares the top spot as one of the world's favourite sparkling wines. Refreshing, zesty, crisp and cheerful, embodies all that is Italian.
An affordable luxury, to be savoured hanging out with friends. Sipped as an aperitif, with food or as a toast celebrating special moments at weddings, anniversaries and birthdays. Enjoy this vibrant bubbly at the beach, lunch or even on a night out on the town. And, not forgetting oneself, in those quiet, alone, relaxing moments.
This versatile bubbly with lots of acidity, loves food, so why not pop open a bottle with a diverse selection of delicious bites, from sushi to pasta, sweet/salty appetisers, hard cheese, sausage, prosciutto and yes, even salt/buttered popcorn.  Pop a bottle of Da Luca and enjoy.
Italy's most famous sparkling wine began a long, long time ago, in a small village named, yes, Prosecco in Trieste, on the border with Slovenia where the principal grape Glera/Prosecco originated. The history of the Glera grape variety which was also known as 'Prosecco' dates to Ancient Rome.  In 2009 there was a change in the grape's name, from Prosecco to Glera.
We may sometimes confuse the light and bubbly style of Prosecco with that of Champagne, however, this is not the case. What's the difference? Of course, the regions differ with Champagne not only being the name of the bubbly, but it also refers to the name of the region, Champagne, in France. This complex style of bubbly is permitted to use three grape varieties Pinot Noir, Pinot Meunier and Chardonnay. While Prosecco, from North Eastern Italy and more specifically, Veneto, uses the Glera grape variety. 
But the difference extends beyond that. Their method of production differs as Champagne enjoys its second fermentation in individual bottle while Prosecco's second fermentation takes place in a large tank prior to bottling, known as the 'Charmat' method (Vat-To-Vat).
A difference that makes Prosecco an easier, lighter style of bubbly and with that, more affordable.
What about the bubbles? The second fermentation creates the bubbles, or carbon dioxide (CO2). Yeast is added, along with sugars to the base wine. While second fermentation transpires, the tank is sealed to prevent the CO2 from escaping, making the wine fizzy, before it is bottled and sealed.
A Prosecco myth: "All Proseccos are the same!" No, Prosecco is available in varying styles like Brut, Extra Dry and Dry, from the driest to sweetest.  Popular styles of Brut Prosecco include the DOCG Single Vineyard Prosecco such as Santa Margherita Prosecco di Valdobbiadene DOCG.
Next time you are invited to a dinner party take a bottle of Prosecco, they will love you for it. It is definitely a crowd favourite.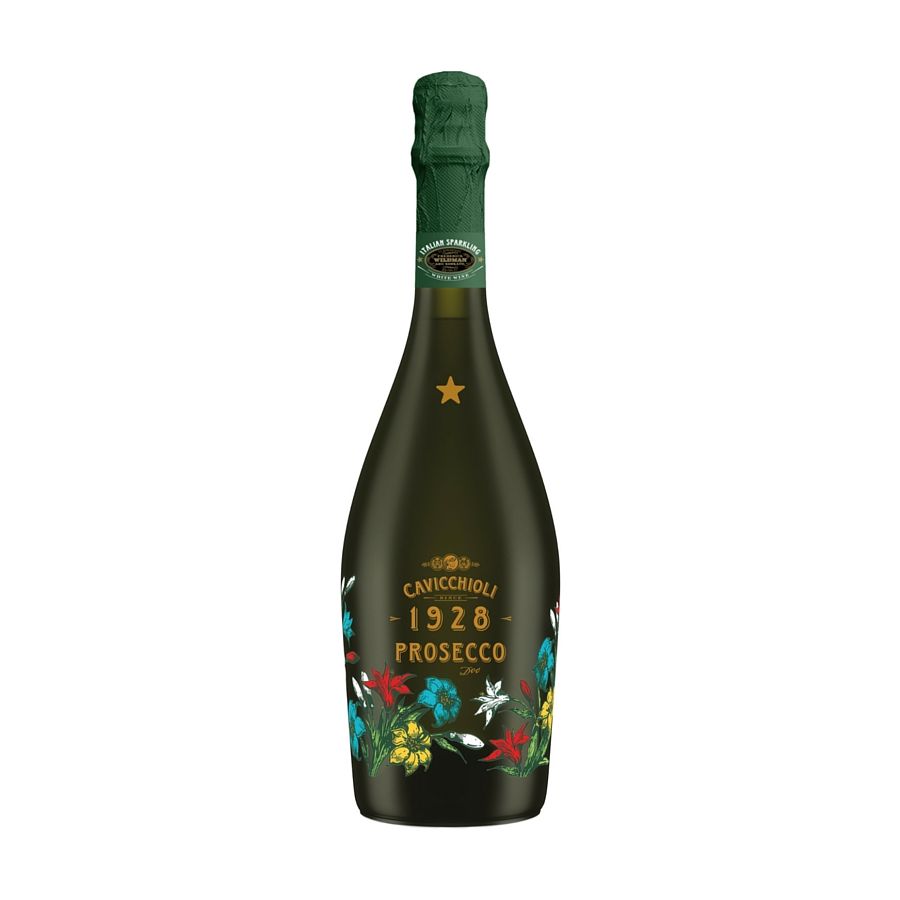 Cavicchioli 1928 Prosecco Extra Dry D.O.C 75cl
Pale straw yellow in colour with an intense aroma of candied fruits and sweet flowers. When poured and tasted, this sparkling wine features white foam with lively, fine and persistent perlage; and a fresh and delicate taste with an aromatic finish.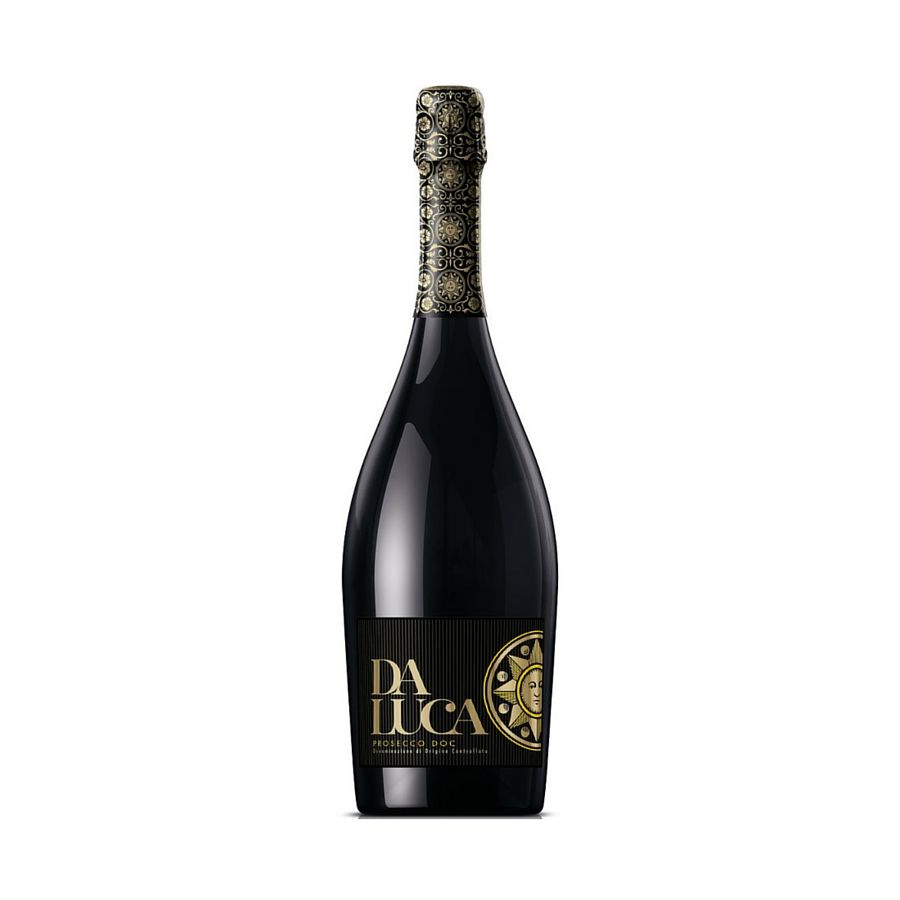 Da Luca Prosecco Extra Dry D.O.C 75cl
Da Luca Prosecco D.O.C. is pale straw, clear and bright with a fine persistent bead. The nose is clean and lifted with bright aromas of lemon peel, jasmine and passion fruit. In the mouth the fresh, zingy citrus flavours are rounded out by a balanced fruity sweetness. The wine is long and persistent with pineapple notes and a clean mouth-watering finish.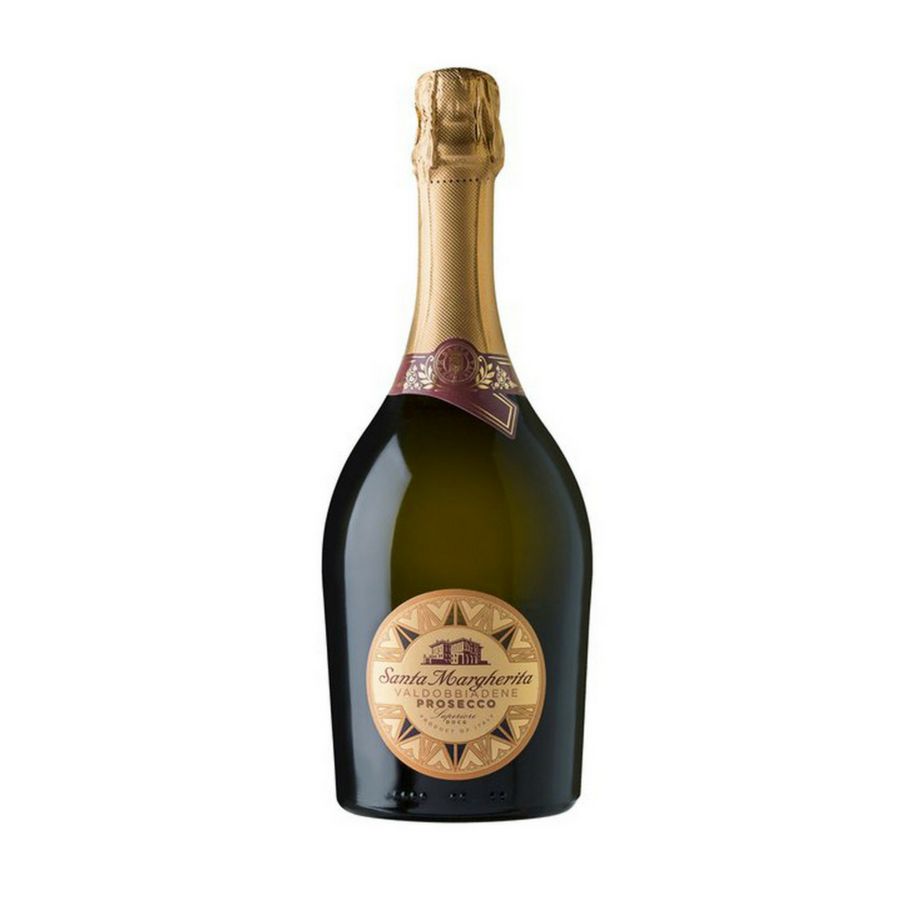 Santa Margherita Prosecco Superiore di Valdobbiadene D.O.C.G. 75cl
Here's a fun and informal Italian sparkling wine with aromas of lime, kiwi and white flower. It has an easy mouth-feel with foamy effervescence and piquant notes of white pepper on the close.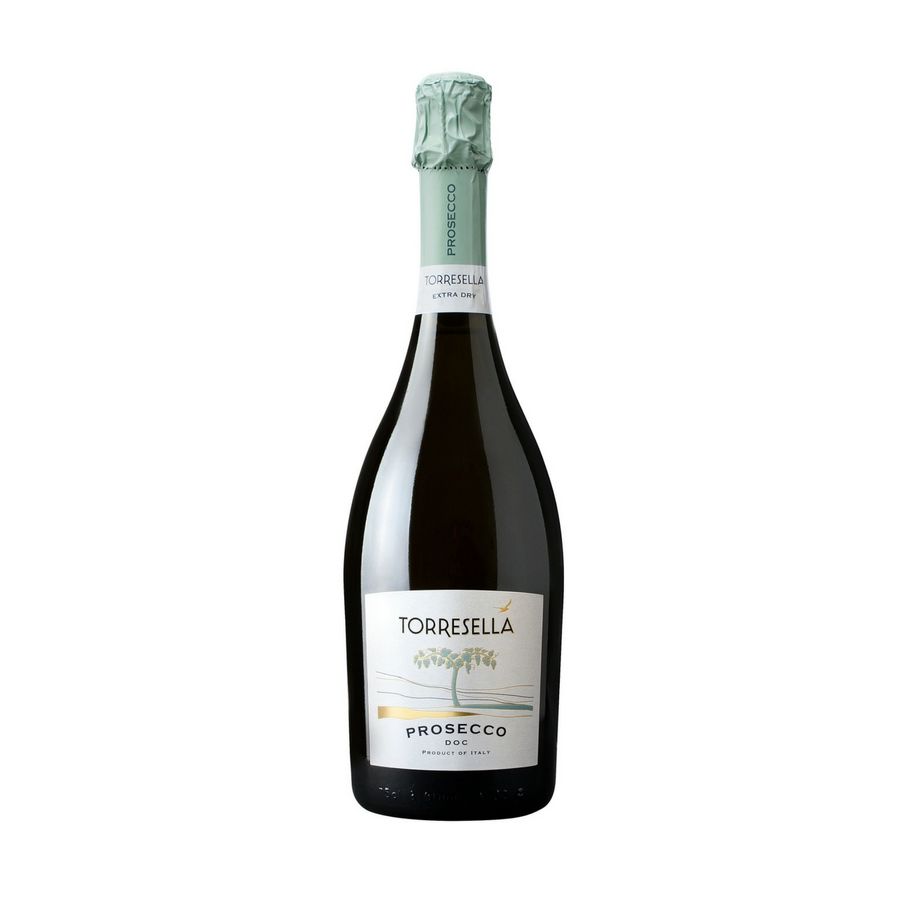 Torresella Prosecco Extra Dry D.O.C 75cl
Pale straw yellow in colour with a fine bead, this classic sparkling wine from Veneto strikes a perfect balance of freshness. The aroma brings a fragrance of spring flowers, pear and apple, while on the palate, a fine string of bubbles is your first indication of the quality of this Prosecco. Perfect as an aperitif, this wine is also flexible enough to take you through the whole meal and pairs especially well with sushi, white meats, spicy dishes, seasoned vegetables and fruit desserts.