6 Fantastic Sparkling Cocktail Recipes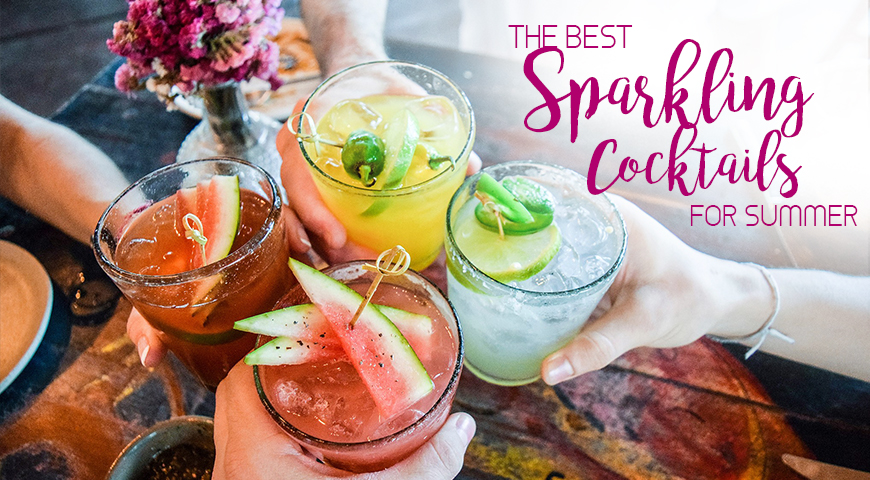 Prosecco cocktails - Rosé 75

Ingredients

Instructions
Pour 30ml Citadelle Gin, 1 tbsp fresh lemon juice, and 1 1/2 tsp simple syrup into a mixing glass. Add ice cubes and stir until cold.
Strain into a flute, then top up with 100ml Ruffino Sparkling Rosé. Garnish with crystallised rose petals and serve.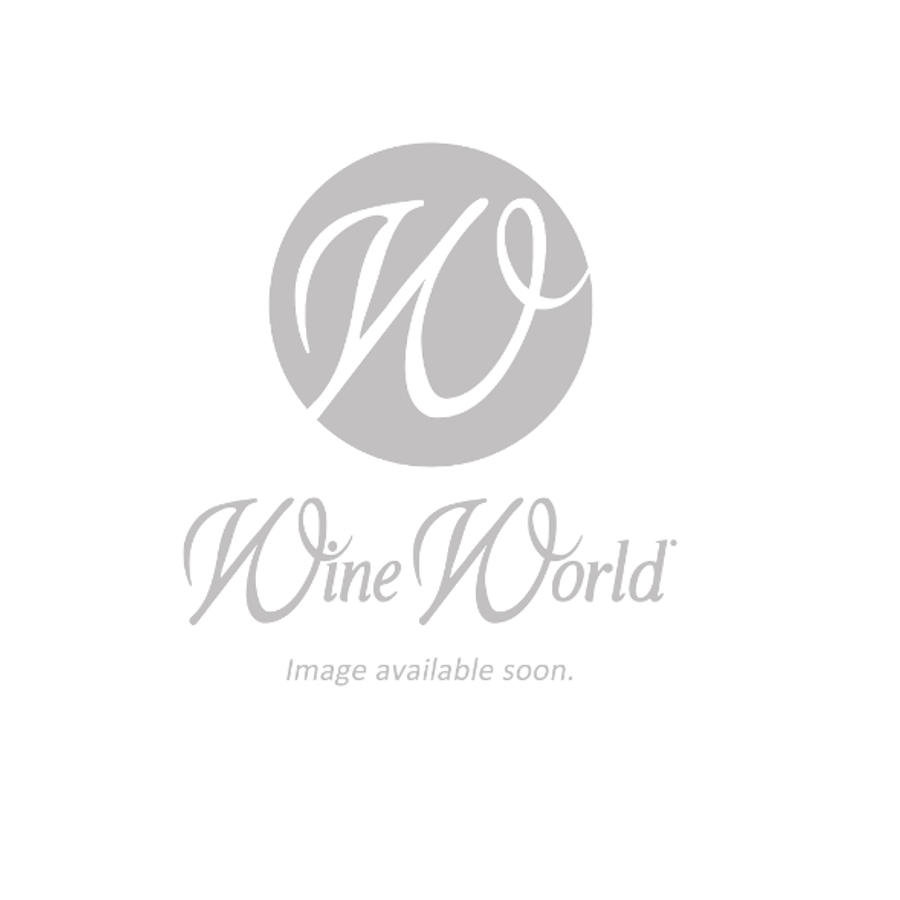 Hedgerow Royale

Ingredients

Instructions
Fill a coupe glass with crushed ice and pour over the Cavicchioli 1928 Moscato Dolce. Hold the rosemary sprig in the palm of your hand and clap the other hand sharply over it to lightly bruise the leaves before dropping it into the glass. Slowly pour the Citadelle Gin and De Kuyper Cherry Brandy into the glass so that they sink to the bottom. Serve immediately.

G&Fizz Prosecco Cocktail

Ingredients
Fresh mint sprigs and/or
Cucumber slices

Instructions
Pour Hendricks Gin into a glass and simply fill with cold Torresella Prosecco! Then you can decorate with a sprig of fresh mint or slice of cucumber if you wish!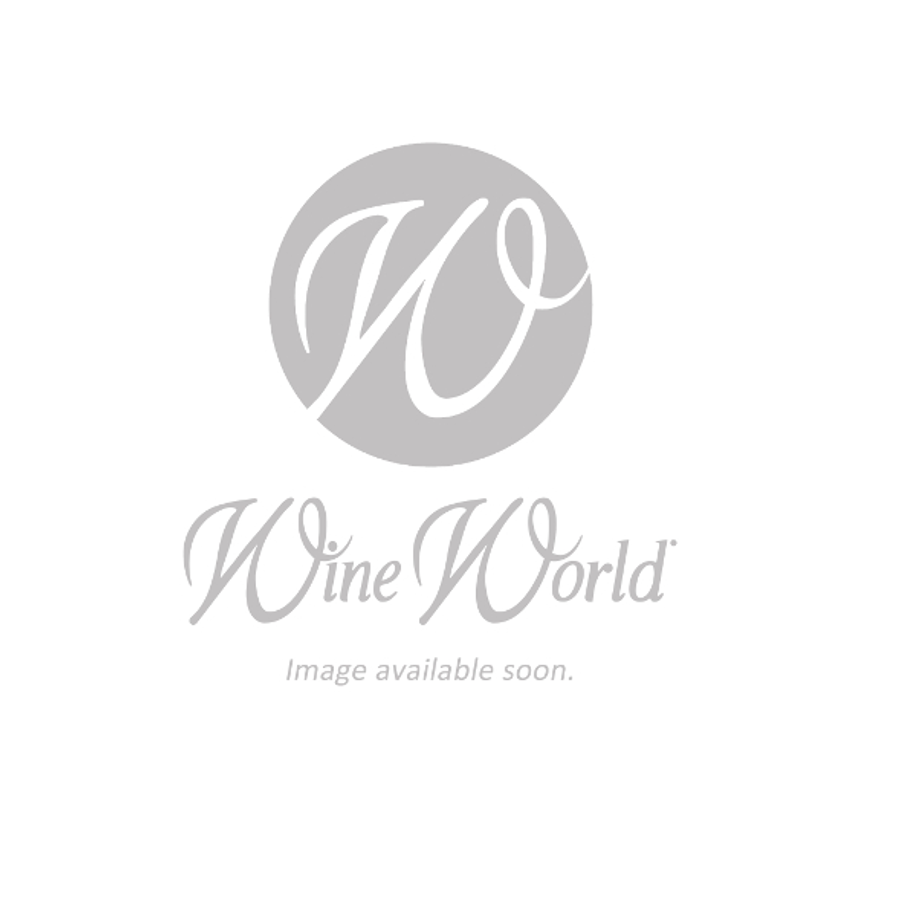 Raspberry Peach Prosecco Punch

Ingredients

Instructions
Put the frozen raspberries in a large glass pitcher or dispenser. Top with the peach nectar and Torresella Prosecco.
Fill the rest of the pitcher or dispenser with ice cubes. Stir and serve cold.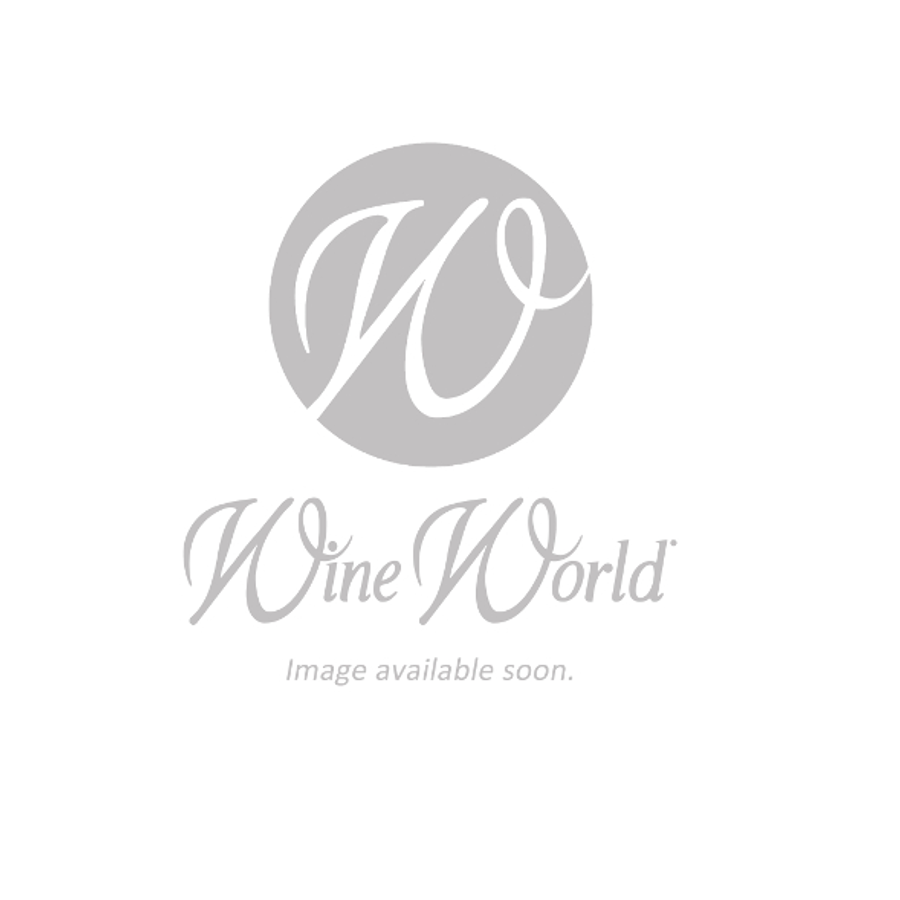 Amaretto Shimmer

Ingredients

Instructions
Mix the De Kuyper Amaretto and 125ml Cavicchioli Moscato together and serve in a prosecco glass. Garnish with the blackberries.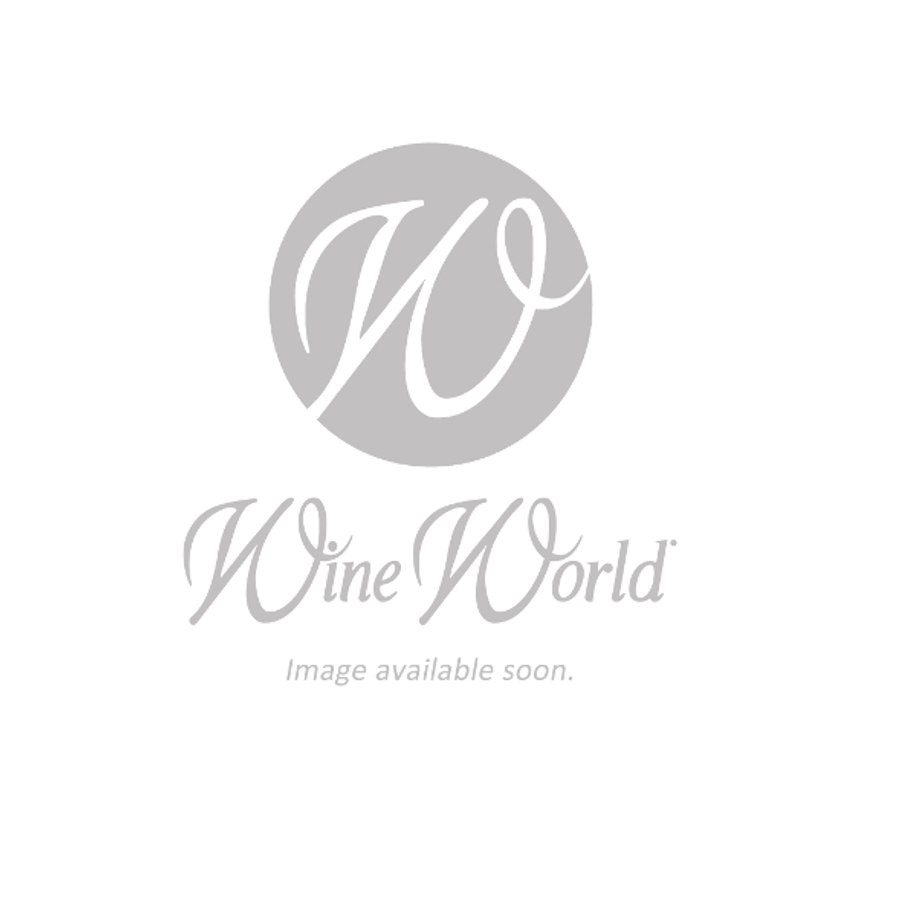 Sparkling Pink Grapefruit Slushy

Ingredients
3 tbsp white granulated sugar
Juice of 1 large ruby grapefruit or approx. 240ml/1 cup of store-bought juice
60 ml (1/4 cup)

Stolichnaya Premium Vodka

2 cups of ice
360 ml (1 1/2 cups)

Ruffino Sparkling Rosé

Candied grapefruit slices to decorate to make these, sprinkle small slices of grapefruit with light brown sugar, then grill/broil or dry fry on a high heat for 1-2 minutes, turning once until lightly caramelised. Leave to cool for a few minutes before making a small slit in the grapefruit slice and placing on the rim of the glass.

Instructions
Pour the sugar on a flat plate. Dip the rim of the glasses in grapefruit juice, then dip in the sugar to give each glass a sugar-rim.
Pour the remaining grapefruit juice, Stolichnaya Premium Vodka and ice into a blender. Blend until the mixture turns to slush. You may need to scrape down the sides a couple of times.
Spoon the slush mixture into the four glasses and top with Ruffino Sparkling Rosé.
Decorate the glasses with a slice of candied grapefruit and serve immediately.