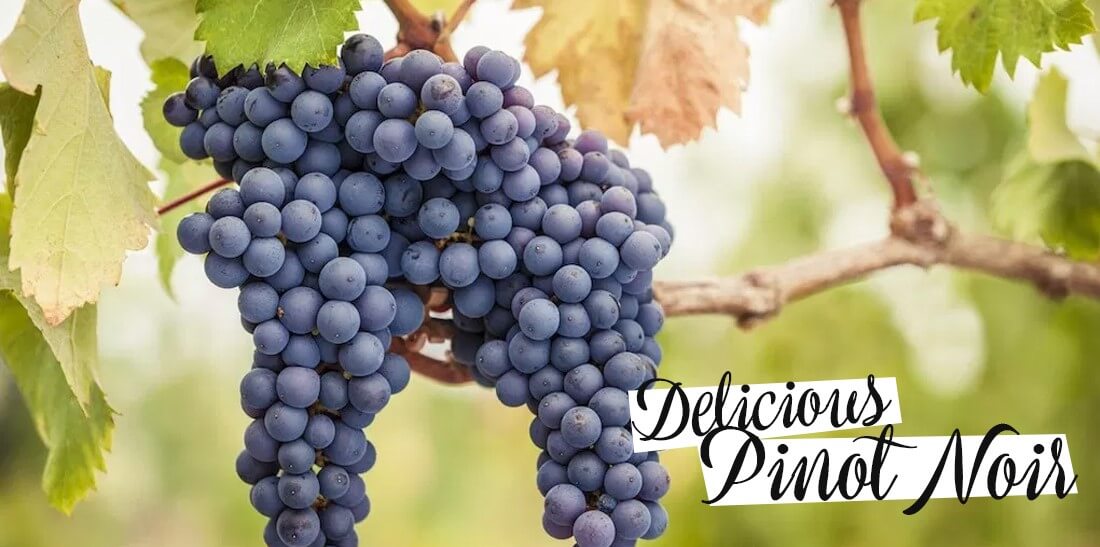 A TOAST TO PINOT NOIR
Pinot Noir is often described as being a "difficult" grape, to grow, to deal with in the winery, and to find truly great examples of, but fans are passionate about this variety, as sensually expressed by the dialogue between Miles and Maya in the 2004 movie "Sideways." Pinot Noir is one of the oldest grape varieties to be cultivated for the purpose of making wine. Ancient Romans knew this grape as Helvenacia Minor and vinified it as early as the first century AD. Recognized worldwide as a great wine grape, Pinot Noir has many alias and is grown in Algeria, Argentina, Australia, Austria (called Blauburgunder or Spätburgunder), Brazil, Canada, Croatia (Burgundac), Czechoslovakia, England, France, Germany (Spätburgunder), Greece, Hungary, Italy (Pinot Nero), Mexico, New Zealand, Switzerland (Clevner, but labeled "Dole" when often blended with Gamay Noir), and the United States.
The reputation that gets Pinot Noir so much attention, however, is owed to the wines of Burgundy (Bourgogne), France. For most of wine history, this two-mile-wide, thirty-mile-long stretch of hills, called the Côte d'Or ("Slope of Gold"), is the only region to achieve consistent success from the Pinot Noir vine.
Difficulties plague Pinot Noir at every step, from propagation to even its bottle-aging characteristics. Genetically unstable, the parent vine may produce offspring that bear fruit that is nothing like the parent's in the size and shape of the berry or cluster and will frequently even have different aromas, flavours, and levels of productivity. Nearly every affliction known to affect vines is common among Pinot Noir vineyards. Although quite tolerant of cold climates, it is particularly susceptible to Spring frosts, because it is one of the earliest-leafing varieties. Pinot Noir is also one of the more difficult wines to ferment. Partly due to the presence of 18 amino acids, which are naturally balanced in this variety, Pinot Noir ferments violently, often "boiling" up and out of its container, speeding the process out of control. Colour retention is a major problem for the thin-skinned berries. Pinot is very prone to acetification and often loses the sometimes promising aromas and flavours it seems to display through fermentation and aging, as soon as it is bottled.
There is one component in which Pinot Noir seems naturally quite rich, three to four times higher compared to other varieties, especially when it is grown in cooler and more humid climates: resveratrol. While this may not affect the aspects of sensory enjoyment, it may draw the attention of health-conscious consumers.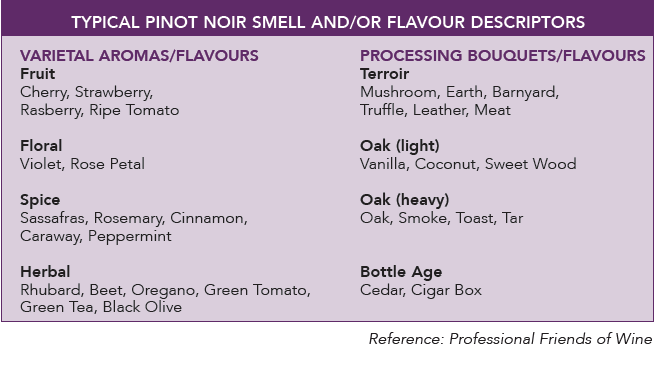 Great Pinot Noir creates a lasting impression on the palate and in the memory. Its aroma is often one of the most complex of all varietals and can be intense with a ripe-grape or black cherry aroma, frequently accented by a pronounced spiciness that suggests cinnamon, sassafras, or mint. Ripe tomato, mushroom, and barnyard are also common descriptors for identifying Pinot Noir. It is full-bodied and rich but not heavy, high in alcohol, yet neither acidic nor tannic, with substantial flavour despite its delicacy. The most appealing quality of Pinot Noir may be its soft, velvety texture. When right, it is like liquid silk, gently caressing the palate. Pinot does not have the longevity in the bottle of the darker red wines and tends to reach its peak at five to eight years past the vintage.
Although Pinot Noir harmonizes well with a wide variety of foods, the best matches to show off the delicacy and texture of Pinot Noir are: grilled salmon, a good cut of plain roast beef, or any dish that features mushrooms as the main flavour element. Classic French cooking has creations based on Pinot Noir, such as Coq au Vin (chicken cooked in red wine) Boeuf Bourguignon, and Cassoulet. Other main dishes that match well with Pinot Noir include roasted and braised preparations of lamb, pheasant, and duck, as well as grilled meaty fish, such as salmon, shark, and swordfish. Best are foods that are simple and rich. Go easy on the spices, some of which may mask the delicate flavours of Pinot Noir and generally tend to accentuate the hot taste of alcohol.
Recommended Pinot Noir wines: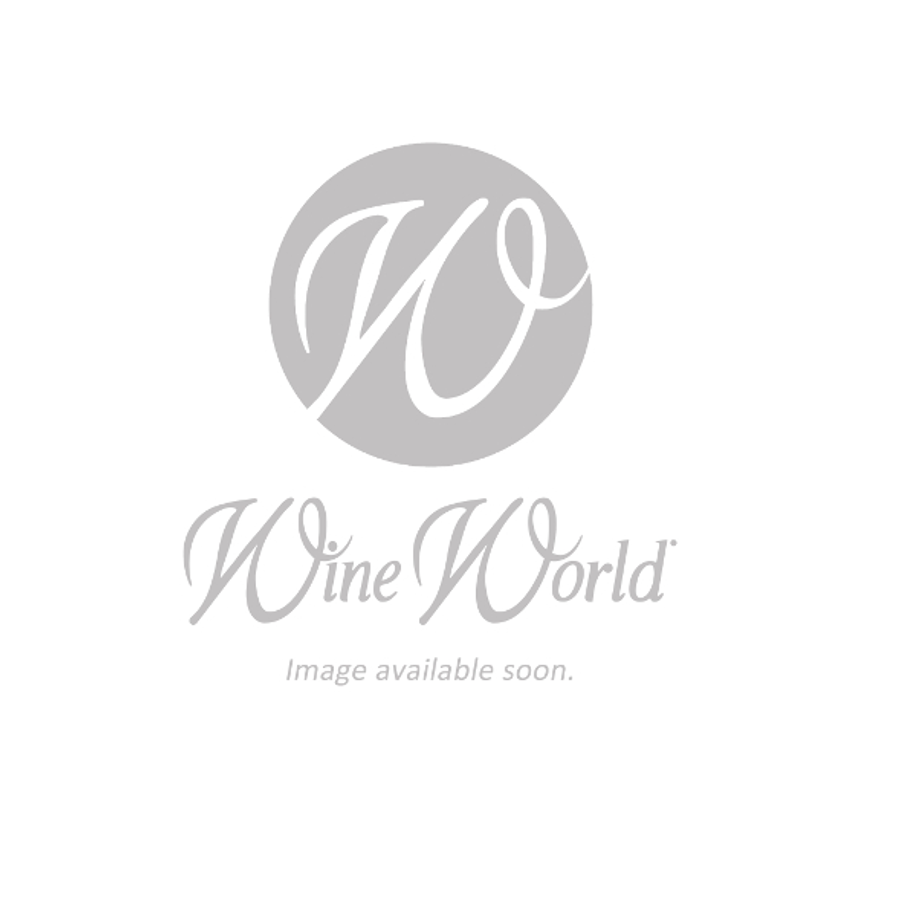 Stemmari Pinot Noir DOC
Pale pink wine with intense aromas of citrus on the nose. Fleshy and spicy on the palate, with an exceptionally long finish. The perfect complement to fine cuisine, especially Mediterranean, Thai, Japanese and Asian.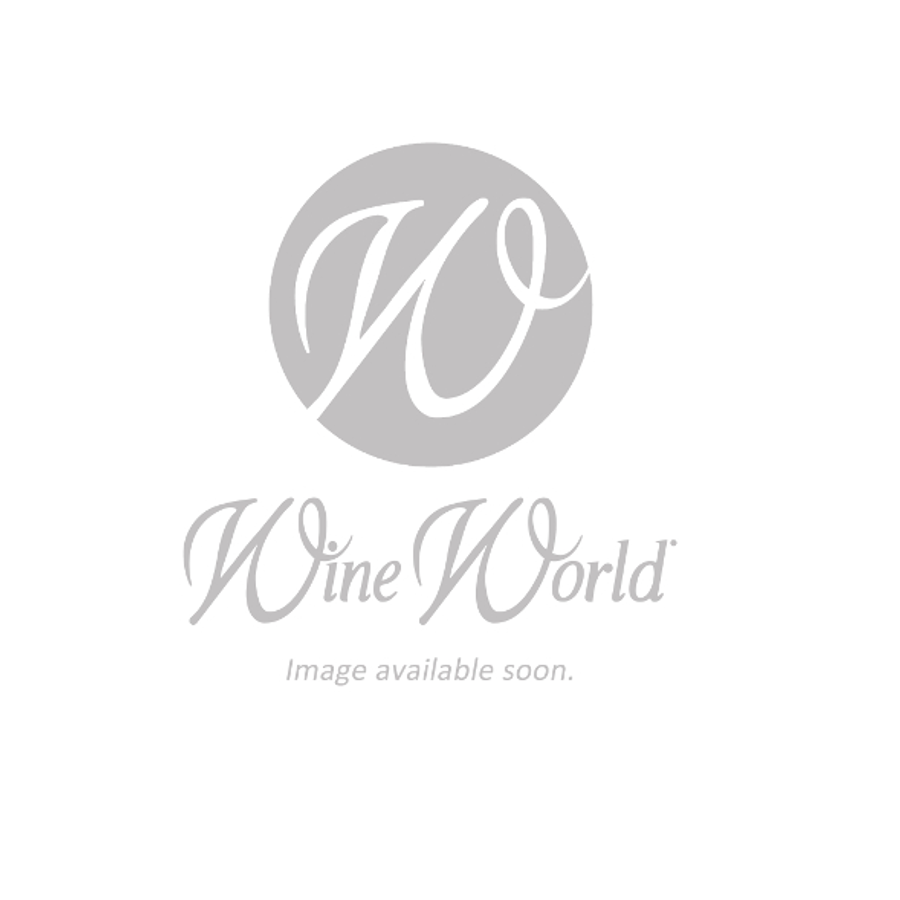 Veramonte Pinot Noir
Veramonte Pinot Noir displays expressive aromas of raspberries, red cherries and strawberry. A delicate wine with a fresh, silky mouthfeel. The seamless balance of acidity and tannins result in a vibrant and complex Pinot Noir.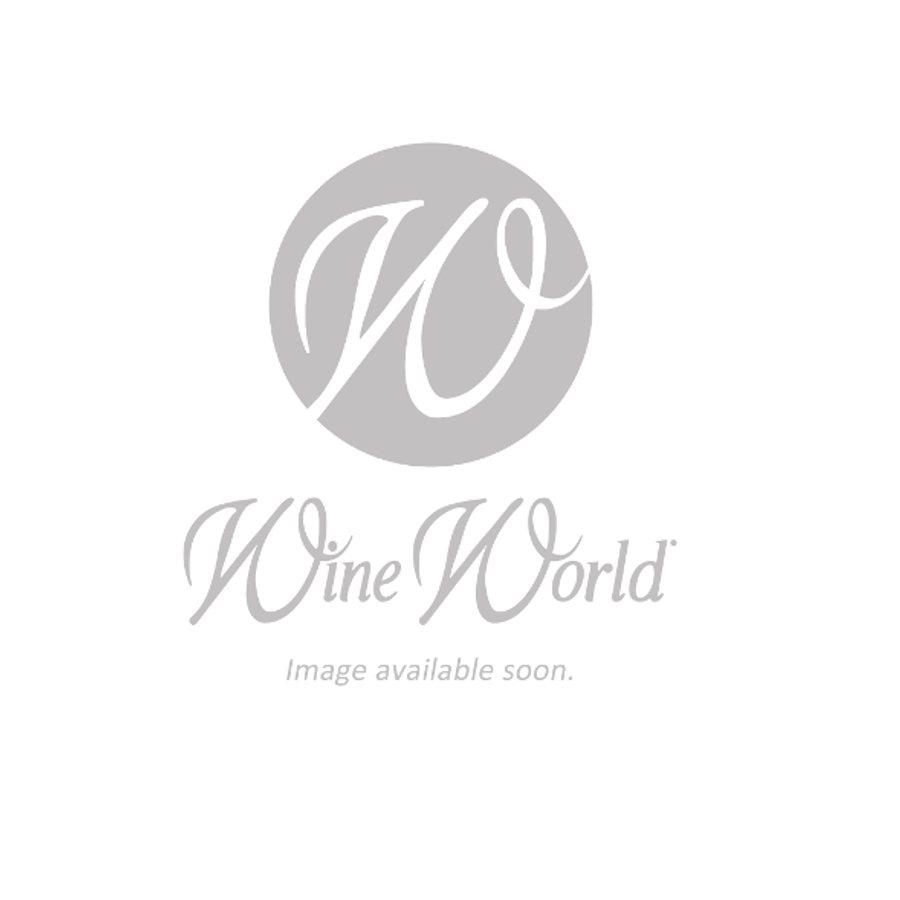 Josh Cellars Central Coast Pinot Noir
The nose shows intoxicating aromas of bright cherries, raspberries and toasty oak while initial flavors dark cherry and vanilla bean give way to classic secondary notes of earth, warm spice, and well-integrated tannins. An intense Pinot Noir with a long finish.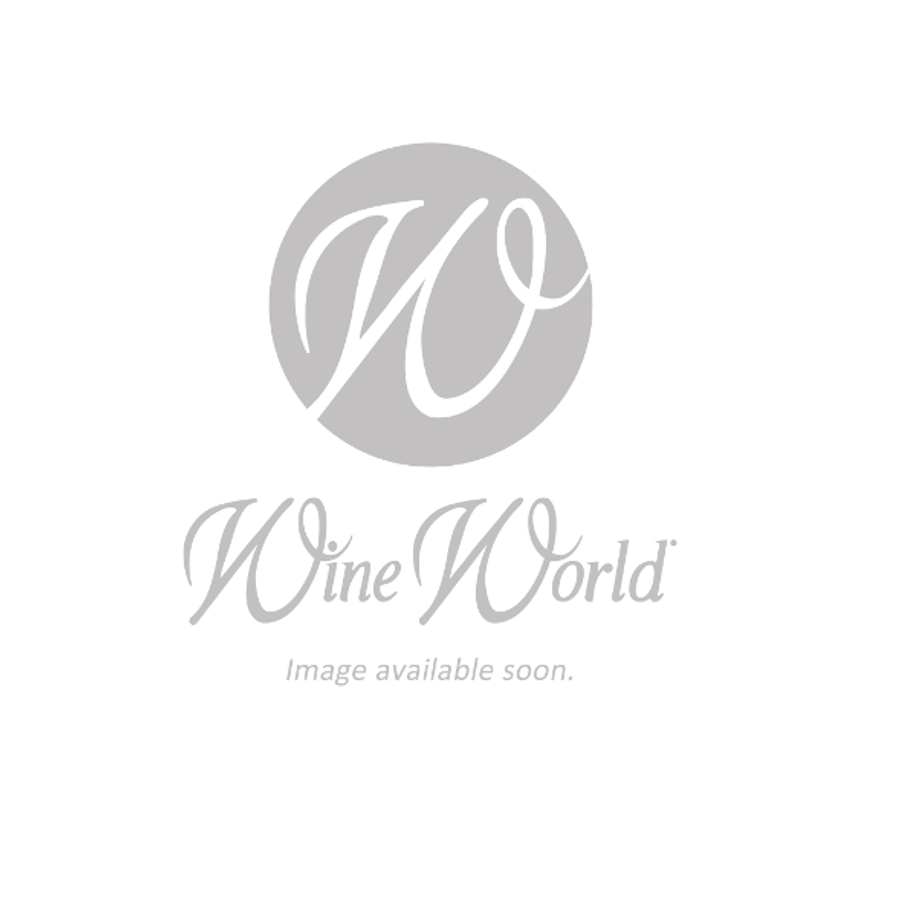 Castle Rock Mendocino County Pinot Noir
This elegant full-bodied wine has a deep ruby colour, a velvety texture and aromas of herbs, cherries and plums. On the palate, it combines complex flavours of cherries, blueberries, and black pepper moderate tannins, and it finishes long and harmoniously.