Under Directive 5, our stores and delivery service are not permitted to re-open on March 1
Make it loud and make it clear with Stolichnaya Vodka all week long and get ready to celebrate Nation Vodka Day with a BANG!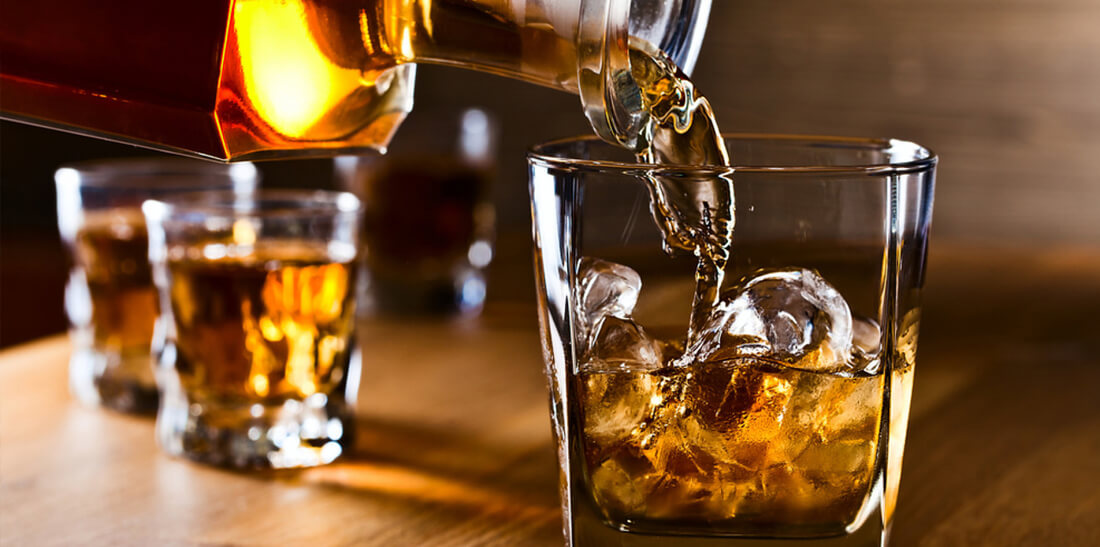 Whisky, even though an ancient beverage with a truly intriguing history, is enjoying immense popularity in today's times. This timeless and continuously evolving spirit has had an astounding voyage and is being savoured today by an ever-growing diverse community across the globe. Its production, steeped in tradition, is an art form with intricate complexities.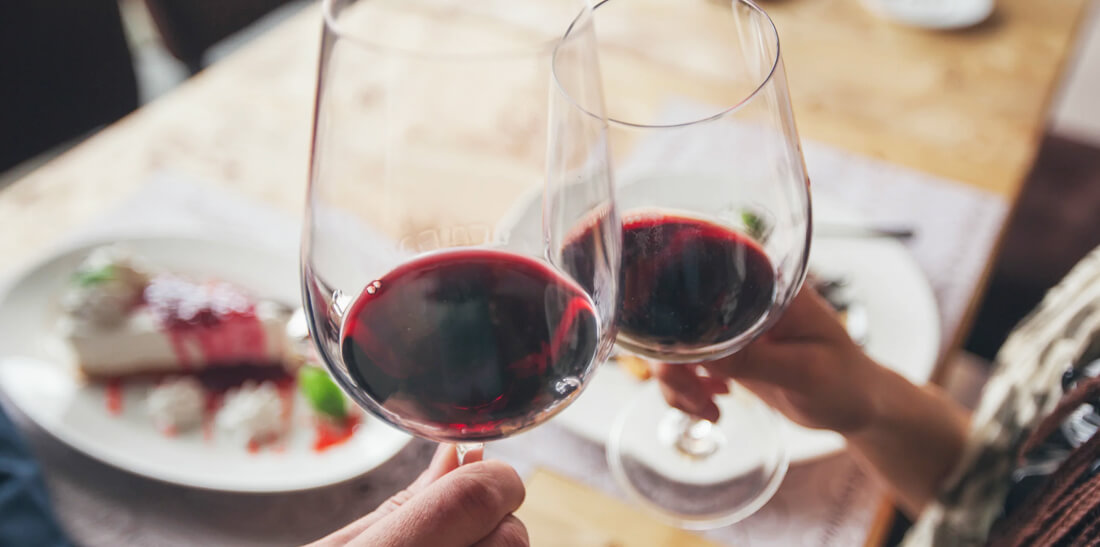 Wishing to avoid 'Wine Stains' on your teeth? Try enjoying a piece of cheese with that glass of red wine. It also helps in reducing the penetration of the wine's acidity to your teeth