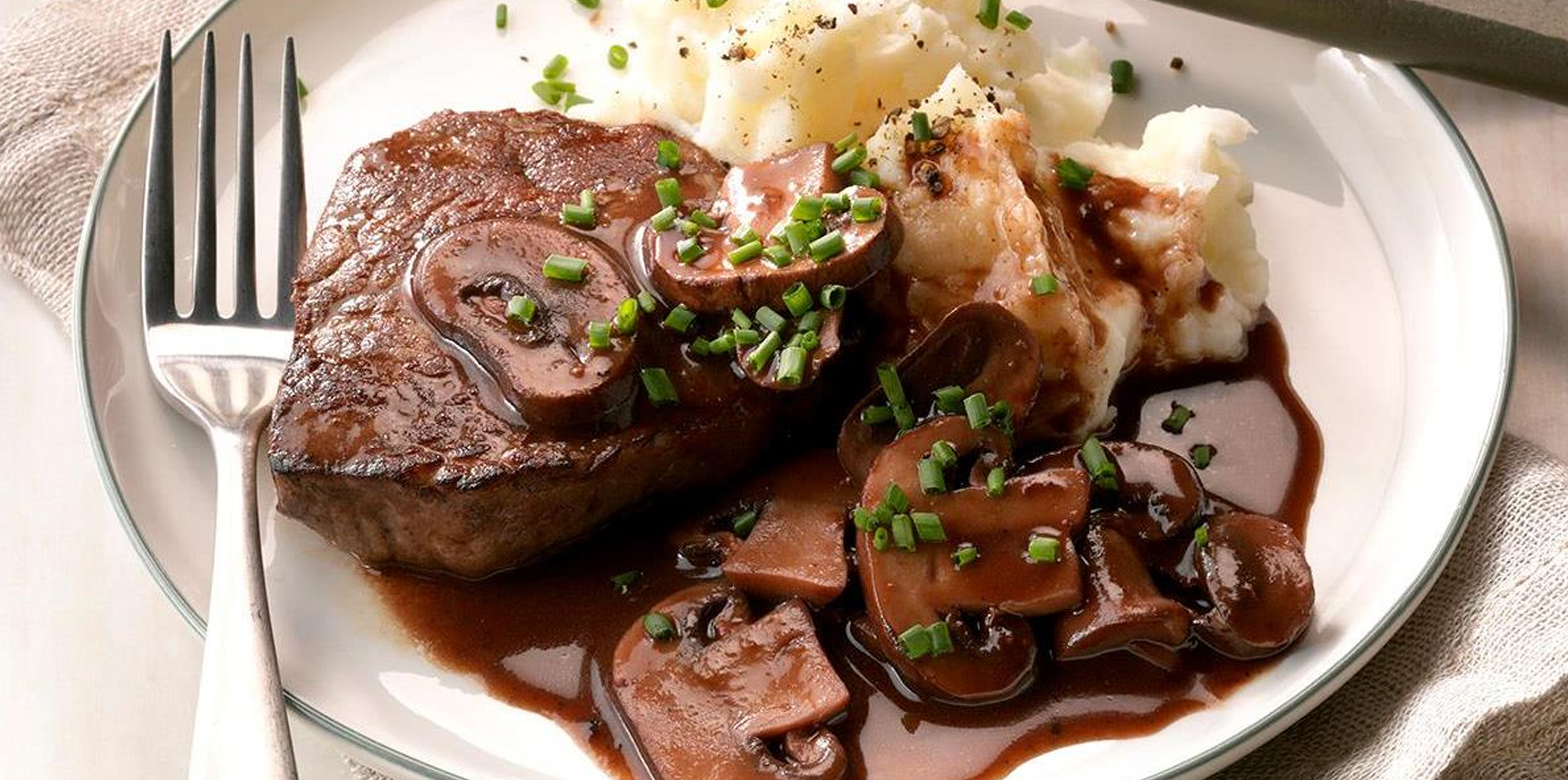 Try this juicy Beef Fillet with Portobello Sauce recipe today!
Pan-seared juicy sirloin steaks prepared with a dijon mustard rub and an incredible creamy Plantation Rum sauce. A one-pan recipe that is incredibly simple and delicious.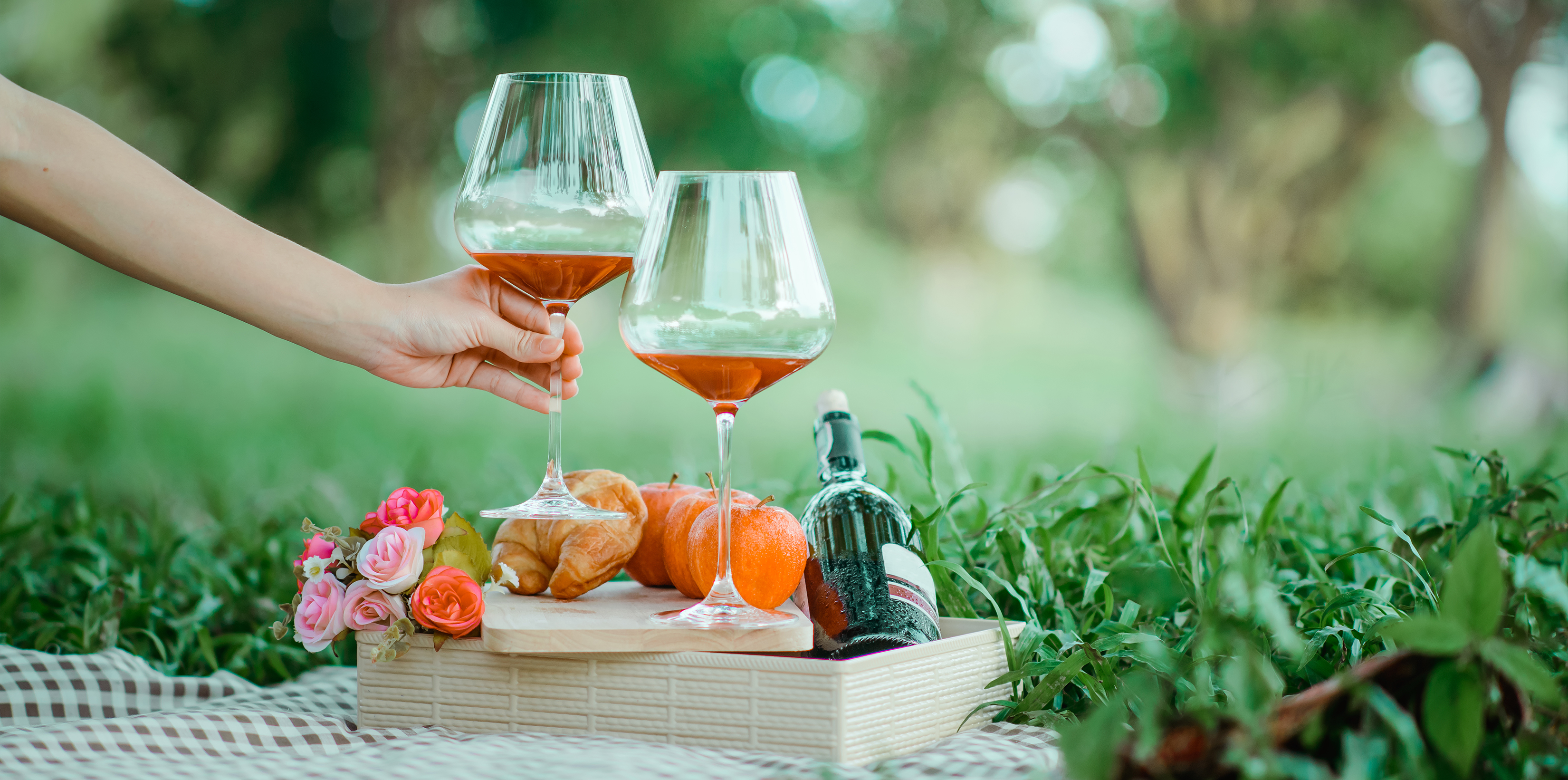 Ever since Brad Pitt and Angelina Jolie joined the rosé party by releasing their own Provence rosé wine in partnership with the Perrin family, rosés from the Cotes de Provence region of France have been getting a lot of attention.