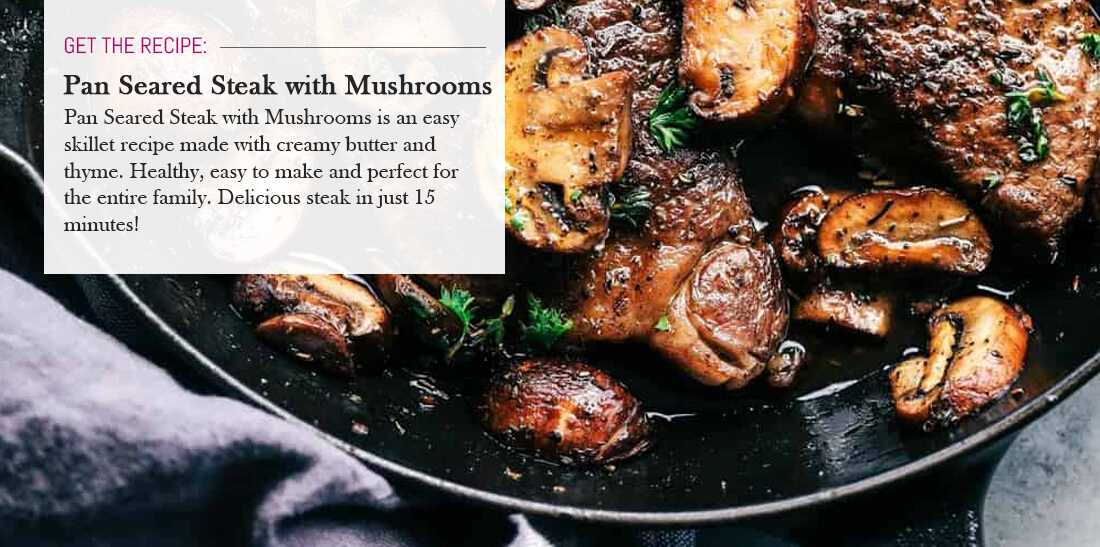 Pan Seared Steak with Mushrooms is an easy skillet recipe made with creamy butter and thyme. Healthy, easy to make and perfect for the entire family. Delicious steak in just 15 minutes!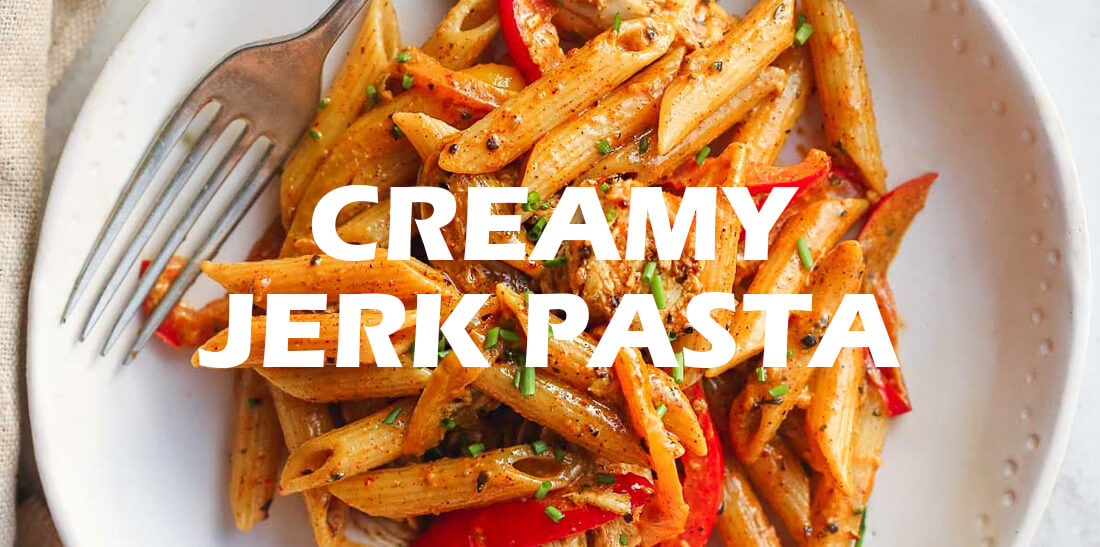 The perfect meal for a night in with friends or that special someone. This Creamy Jerk Pasta had an exciting explosion of Caribbean flavours and spice. A colourful dish, full of texture and life with its delicious creamy texture, crunchy veggies and spicy jerked seasons adds just the right amount of heat! Whip up this easy 30 minute meal tonight and add these unique wines to your table, for the perfect pairing experience!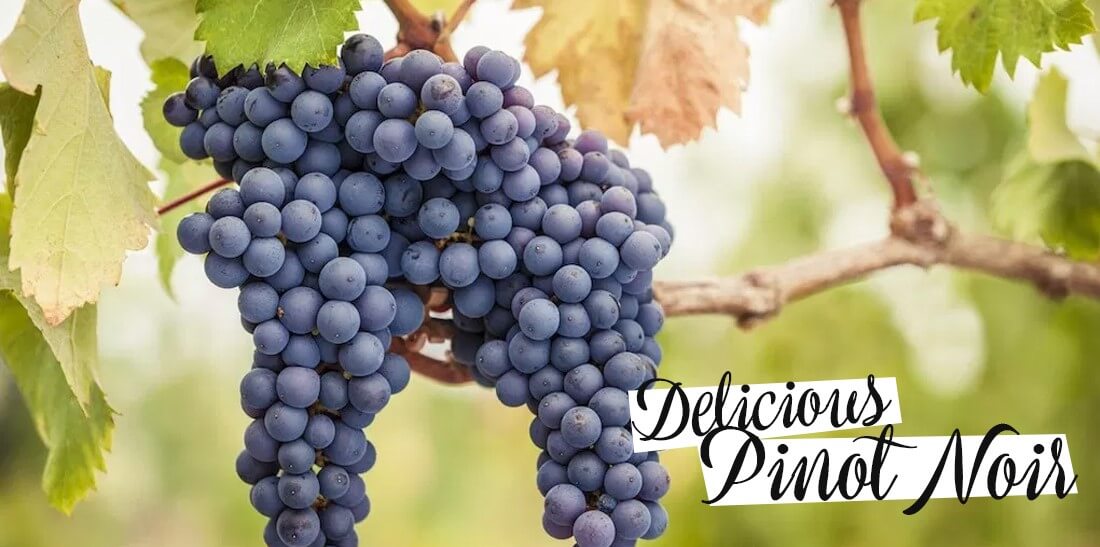 Pinot Noir is often described as being a "difficult" grape, to grow, to deal with in the winery, and to find truly great examples of, but fans are passionate about this variety, as sensually expressed by the dialogue between Miles and Maya in the 2004 movie "Sideways." Pinot Noir is one of the oldest grape varieties to be cultivated for the purpose of making wine.