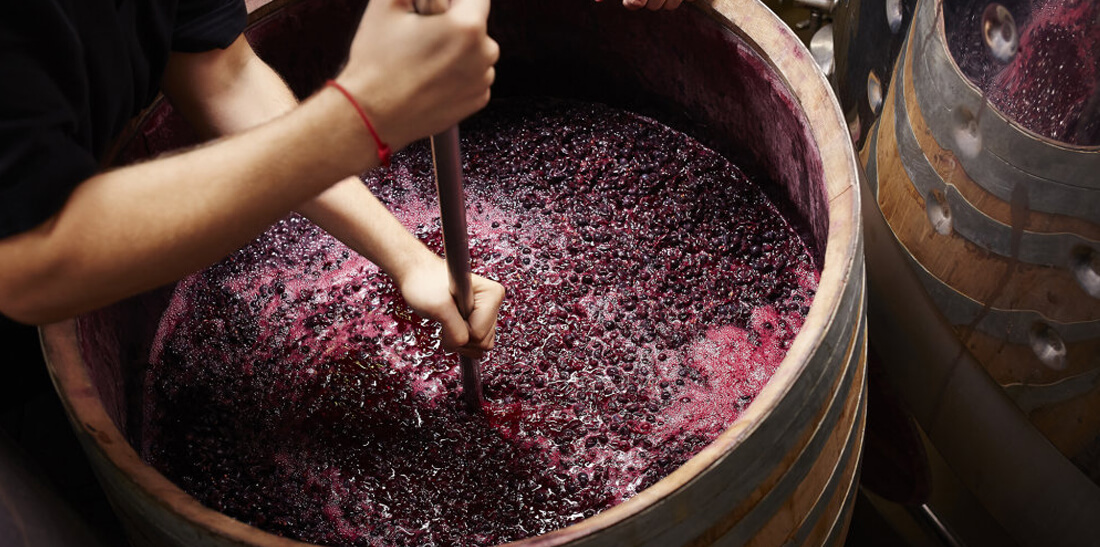 Wine blends offer more complexity than single varietal wines. Some of the world's greatest wines, such as the wines from Bordeaux and the Super Tuscans from Italy, are made from a blend of grape varieties rather than a single grape variety.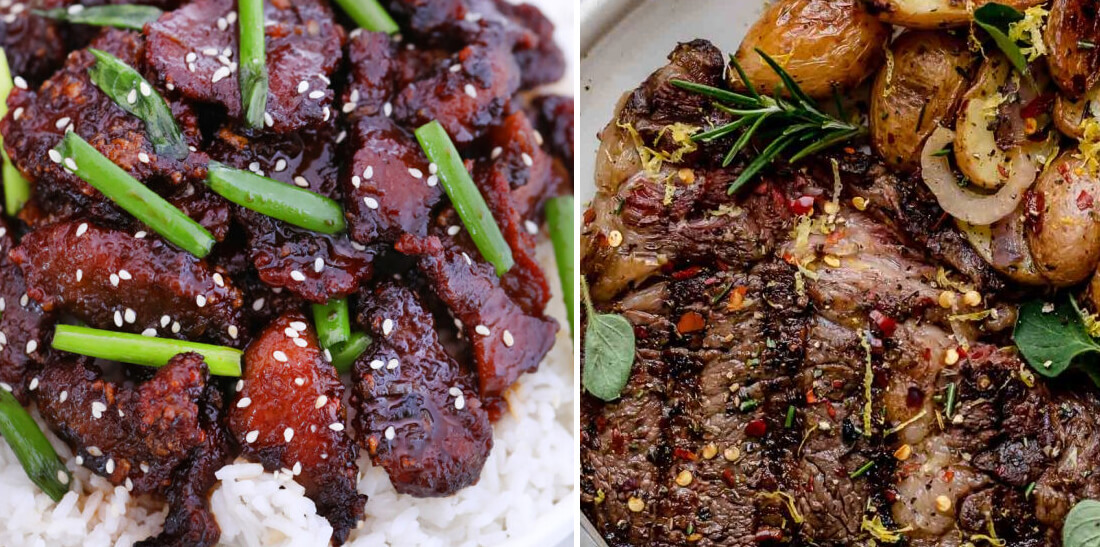 Try this unique 7 ingredient herb rub Grilled Tuscan steak, with restaurant-quality flavour. Or spice things up with this unforgettable Mongolian Beef Recipe, paired with the elegant and rich flavours of Château d'Anvichar Cotes de Bordeaux.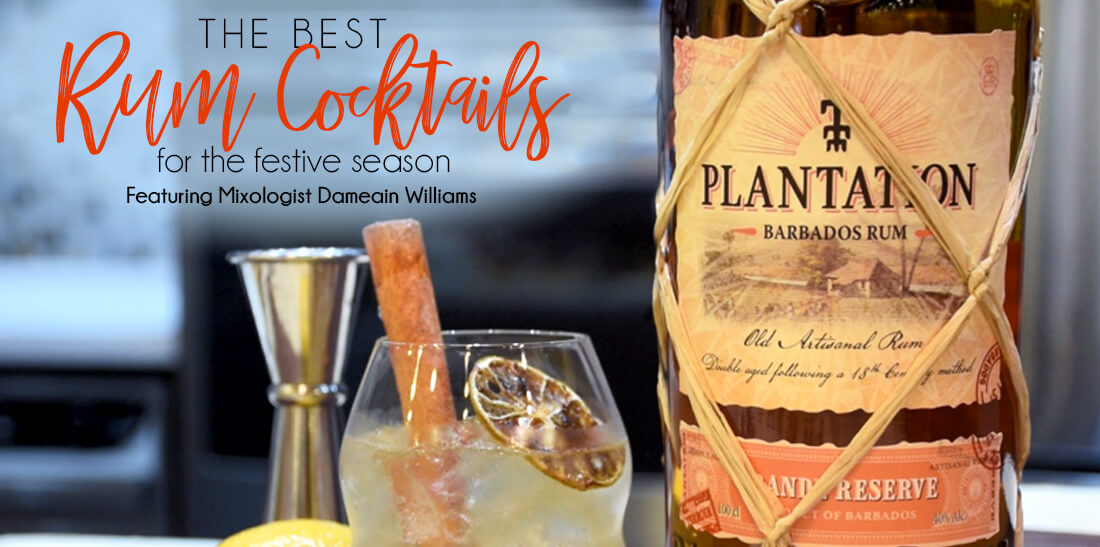 Add Plantation Rum to your table this Holiday Season!